Da lehwarom ya ka World Population Fortnight 2018 ha EJH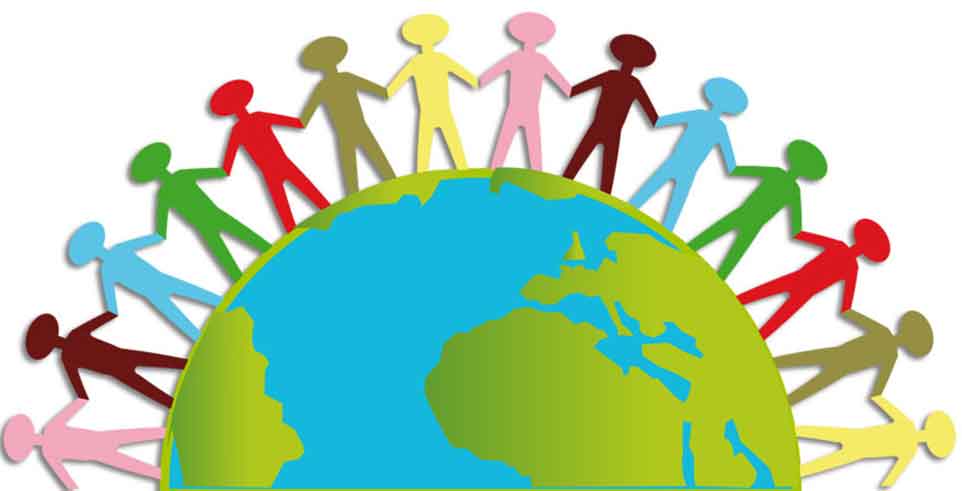 Shillong: Ka World Population Fortnight 2018 hajrong ka phang "Bright future begins with welfare of a family" da pynman ya ka da ka District Medical & Health Officer, East Jaiñtia Hills District, Khliehriat ha CHC Khliehriat. Heiwa u F.M. Dopth, Deputy Commissioner, East Jaiñtia Hills District, da man u kam u kongsan.
U Dopth hawa e i klam da ong u wa ka thong yong kani ka programme toh wow pynsñiawthooh paidbah ya ki kaam wa yatoh wa ka manyung kawa khian.
Da ong u wa waroh ki manyung emkaam wow em ki i bahkhlieh yei myntoi i stat i tip, i chait i khiah wa kiwi kiwi kiwa emkaam ha ka yung ka sem.
Chooh chooh da ong u wa emkaam wow esikai leh hajrong ka phang i chongkha chongman khamtam ya kiwa dang khai khynroo khyllood.