Da pynbna tarik Election yong ka Meghalaya, Tripura wa Nagaland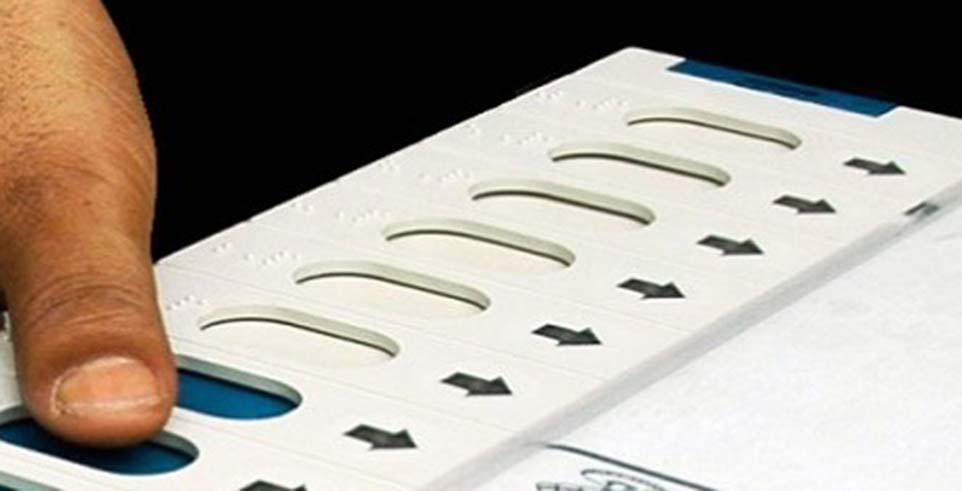 Jowai: Ka Election Commission of India ynne ka sngi da pynbna ko ya ki tarik Election ha ki le tylli ki jylla ha Meghalaya, Tipura wa Nagaland.
Ha Tripura ka sngi thap Vote toh ha ka 18-02-18 katwa ha Meghalaya wa Nagaland won u pynman ha ka 27-02-18 wei ka sngi ñiaw Vote ha waroh ki 3 tylli ki jylla u man ko ha ka 03-03-18.
U Chief Election Commissioner u AK Joti da pyntip u waka Model Code of Conduct u sdang noh ko u krehkaam nadooh myntu ha waroh kini ki 3 tylli ki jylla wei uwi pa uwi u kyrtong ym ye u pynlut palat ya ka T. 20 Lak hei wow lai yalap Election nadooh wa sdang hadooh wa kut.
Ha kini ki le tylli ki jylla daw pynemkaam leh ya ki kor Voter Verifiable Paper Trail (VVPAT) kawa man ka sien wa nyngkong ha ki, wei ka sorkar da pyrchang ko wow pynsniawthooh paidbah yei krehkaam kini ki kor.