Da pynkhreh ïa ka Draft Electoral Roll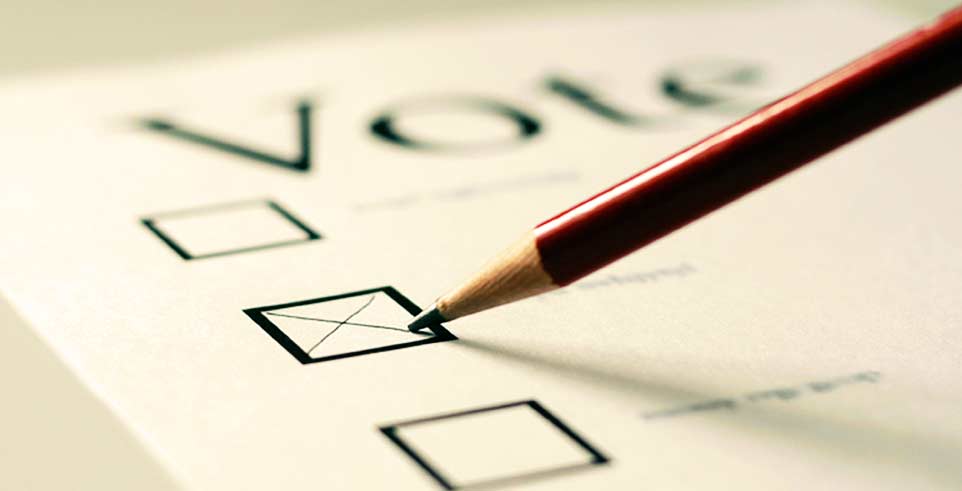 Nongpoh: Ka Electoral Registration Officer, yong ka Ri Bhoi District kiwa kynthup ïa ka  8- Mawhati, 9 – Nongpoh (ST),    10 – Jirang (ST), 11 – Umsning and 12 – Umroi  Assembly Constituency  da pyntip wa ki kopi yong ka Draft Electoral Roll yong kini ki 5 Constituency man ki kiwa da dep pynkhreh katkam ka Registration of Electors Rules, 1960, wei kattæ em ki ha Electoral Registration  Officer wa ki polling station wapher wapher neibynta ka 01 Duyatra 2016.
Wei da pyntip wa lada em iwon iwon i ujor ye ki u leh chwa ka 10 Khonchonglad 2015 ha ka Form 6, 6A, 7, 8 wa 8A.
Kini ki ujor toh u pyndap wei u e ha ki Electoral Registration Officers næ ki Booth Level Officers ha ki thaw wa da booh.
Advertisement