Da pynkrehkaam ya ka E-waybill hapoh ka jylla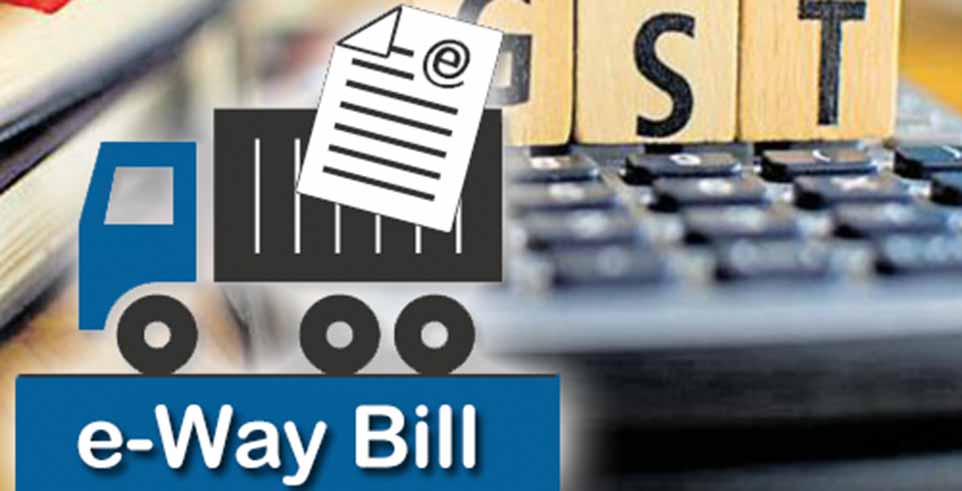 Advertisement
---
Shillong: U Commissioner of Taxes ka jylla Meghalaya, da pyntip u wa da pynkrehkaam ya ka E-waybill hapoh ka jylla.
Deiwa krehkaam kani ka E-waybill da pyntip wa kwion kiwon ki bru wa kit mar na kawi ka jylla cha ka wi ka jylla kamjooh hapoh ka jylla (lait noh ki mar wa haap hapoh ka kyndon Rule 138 (14) of the Meghalaya Goods and Services Tax Rules, 2017) lada chongdor ki palat ya T. 50,000 nadooh ka 01-02-18 haap rah ki waka E-waybill kawa ye u yoh naka Website www.e-waybillgst.gov.in.
Advertisement
---
Ki wym leh ya ini daw pynchitom ya ki katkam ka aiñ.
Advertisement