Da pynku ya ka nongsngi kiwa kreh mylla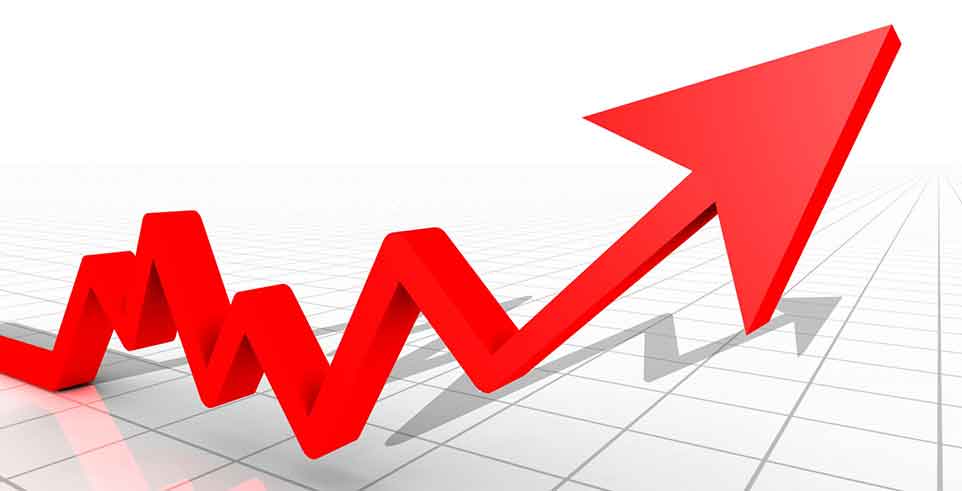 Shillong : U Principal Secretary Meghalaya, Labour Department, ka sorkar jylla da pyntip u wa kam wow pteiñ ya ka hukum ka tnat wa em u ya ka Notification No. LBG 75/2012/246 dated 6.6.2016; u lat ka jylla Meghalaya da pynthymme u ya ka Minimum Wages Schedule neibynta kiwa kreh nadooh ka 1 Naichiphaw (October) 2016.
Hapoh ka Unskilled Category, ka Minimum Wage næ ka nongsngi wa duna dooh ya samen nadooh ka 1 Naichiphaw, 2016 da booh T. 160.00+24 = T. 184.00.
Advertisement
---
Neibynta ki Semi-skilled Category, ka nongsngi kawa duna dooh u man ko T. 170.00+26 = T. 196.00.
Ya ki Skilled Category, ka nongsngi wa duna dooh toh T. 180.00+27= T. 207.00 katwa ya ki Highly Skilled won T. 200.00+29= T. 229.00.
Ka Dearness Allowance u kheiñ ya ka cha ka nong kawa heh (rounded off to the next higher rupee).