Da pynkylla ya ki kyndon wow psiah chapoh jylla lyngba ka East Jaiñtia Hills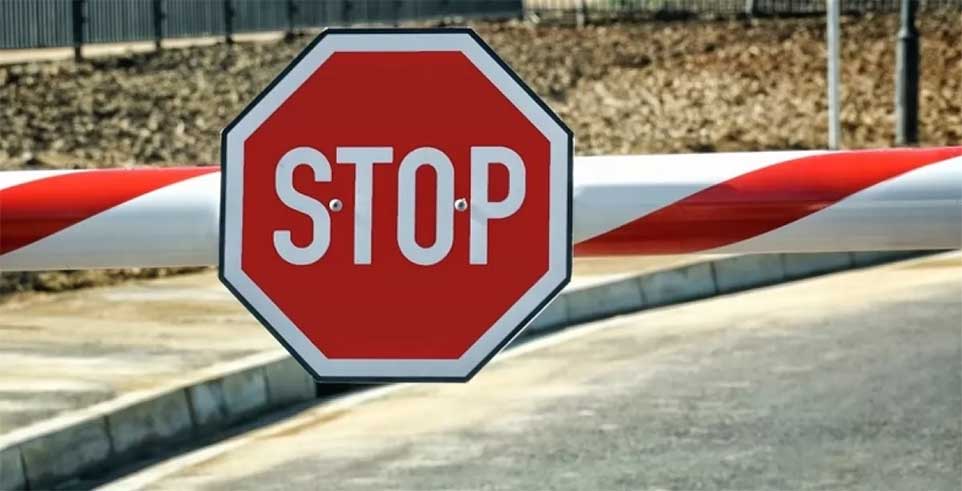 Advertisement
---
U Deputy Commissioner, East Jaiñtia Hills District da pyntip u wa da pynsuk ya ki kyndon thymme ya kiwa psiah (Entry Protocol) chapoh jylla lyngba ka District.
Da ong u wa katkam ka hukum sorkar wa ymtoh de u khang yei lai i wan ki bru hapyrdi ki jylla, ym emkaam de wow Upload ya ki kot ki sla wei daw e ya ka Automatic Online Approval, tangwa emkaam leh wow pynyoo ya ki kot ki sla wa emkaam ha ki thaw psiah (Entry Point) chapoh jylla.
Advertisement
---
Da pynkynmoo yaki paidbah wa katkam ka Para 5 yong ka MHA Guidelines wada pynmih ha ka 29 Naisaphra da ong wa ymye de u khang yei lai i wan hapyrdi ki jylla. Kamtæ deiwa bood ya ini, da pynmih leh ya ka rukom wa thymme yow leh (Application) neibynta ka Registration yoh leh COVID-19 Test deiwa pyndam noh yaka Registration yow yoh yaka Entry Pass chapoh Meghalaya wei ya ka Application daw yoh ko yei mynjur (Approval) kawa daw mih mar dep pyndap ya ka Form (Automatically Generated).
U DC da pyntip u wa ya kini ki bynta wa thymme ka Application Form ye u pyndap ha ka website http://meghalayaonline.gov.in/covid/testing.html heiwa emkaam wow pyndap du ya ka Form donhi wei ym emkaam de wow Upload ya kiwi ki kot ki sla heiwa daw yoh yaka mynjur (Approval) pyn heitu hi wei ym emkaam de ya u DC wow mynjur u yaki Application Form.
Tangwa emkaam wow rah ya ki kot kam ki Residential proof, On Government Duty, ki kot ki sla na ka sorkar næ ki Department, ki kot wa yatoh wa ka Business, Booking Confirmation of Paid Quarantine (iwa da pyntikna ya ki thaw sah leh Quarantine wa hap dei su), Medical Treatment, Medical Referral, Migrant Skilled næ Highly Skilled Labour.
Emkaam leh u khana ha ki Application ya i rukom lai ki (Mode of travel) wei emkaam leh wow bood ya ki kyndon wow chim wai da ki kari na ka Transport Department, wei hadien wa pynsakhiat ya ki kot ki sla yong ki ha ki thaw psiah (Entry Point) daw yah won ya ki wow leh ya ki Test.
Ki bru kiwa yah da ka kari yong ki hi namo kiwa da chim wai (ymtoh na ka chnat Transport) hadien wa pynsakhiat ya ki kot ha ki thaw psiah (Entry Point), emkaam wow leh ki ya ki Test pyn ha ki Entry Point.
Chooh chooh kiwa yah kari kiwa daw sah palat ya ka chi sngi emkaam wow Register yow Test yaki leh kamjooh. Hap ki wow bood yaki jooh ki kyndon deiwa khana katwon sngi u sah, neiwon wan ki, i chnong ki, da ka yi ka kari wan ki, i thaw wa mut ki wow sah ha Meghalaya, ka sngi wa poi ki, katwon sngi u sah ki kamjooh i thaw psiah ki (Entry Gate), toh u khana che haka kot Registration kawa da e (Automatically Generated).