Da sdang ka lehwarom ya ka All India Cooperative Week ha Jowai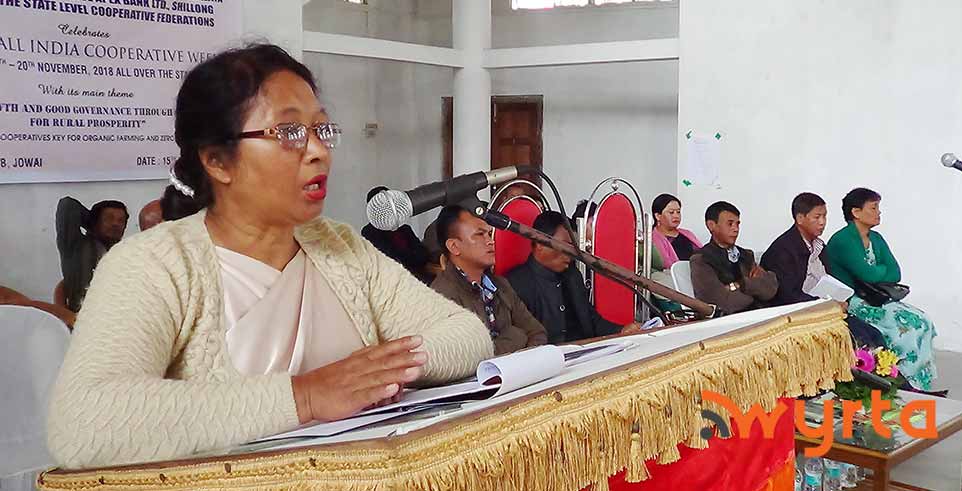 Jowai: Ka program wa tip kam ka 65th All India Cooperative Week da pynman ya ka ha Jowai ynne ka 15 tarik ha Yung Dorbar ka Lion Mission Compound Jowai heiwa ki dkhot yong ki Cooperative Society na ki chnong waphær waphær dawan ki wow yachimbynta.
Ya kani ka All India Cooperative Week yong uni u snem 2018 da sdang nadooh ka 14 tarik wei wow pynkut won ya ka ha ka 20 tarik uni u bnai heiwa ka mat kyrpang yong ka toh kawa ong "Inclusive Growth & Good Governance through Cooperative for Rural Prosperity" katwa ka Sub Theme yong ka won ha kani ka sngi toh kawa ong "Cooperatives key for organic farming and zero budget farming".
Ha ka yalang yong kani ka sngi hapyrdi i chimbyntalang ki dkhot na ki Society waphær waphær u N Wahlang, Assistant Registrar of Cooperative Societies, West Jaiñtia Hills da man u kam u chongknor katwa ki bru stat bru chemphang won kiwa da e i klam i batai hajrong ki mat waphær waphær toh ka R. Kharmujai, Managing Director, Meghalaya Village Development & Promotion Tourism Cooperative Society Ltd, Shillong, u A.M. Lyngdoh, Sub-Registrar Cooperative Societies Amlarem, Sub-Division, ka L. Lakiang, Officer Agriculture Department, u H. Diengdoh, Asst. Manager District Basin Development Agency, West Jaiñtia Hills wa u T. Suchen, Sub-Registrar of Cooperative Societies, West Jaiñtia Hills District.
Wow riñ chooh chooh yei pyrkhat pyrdaiñ ki dkhot yong ki Society cha ka luti i roi i paar wei yohnong yohmyntoi lyngba ki kaam uiñke suwari næ Tourism, i kaam thaaiñ that wa kiwi kiwi da em leh i pynioo ya ka film wa tbian kawa man kam ka nongmuna wow e mynsien ya kiwi ki Society.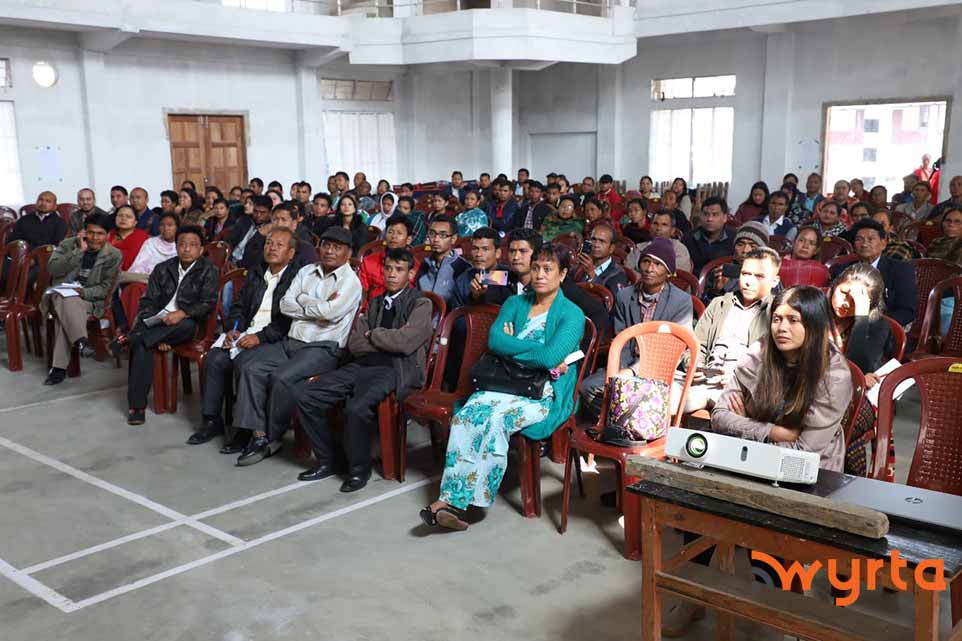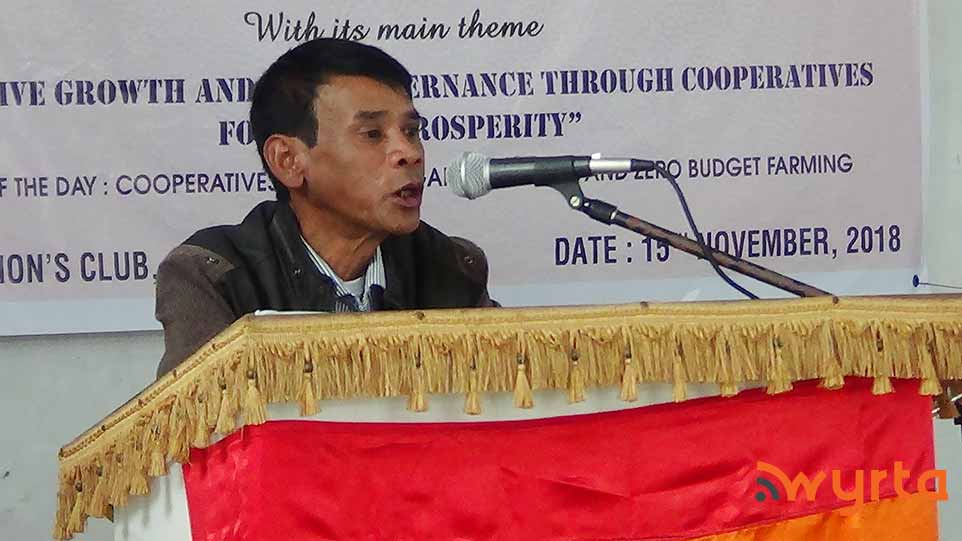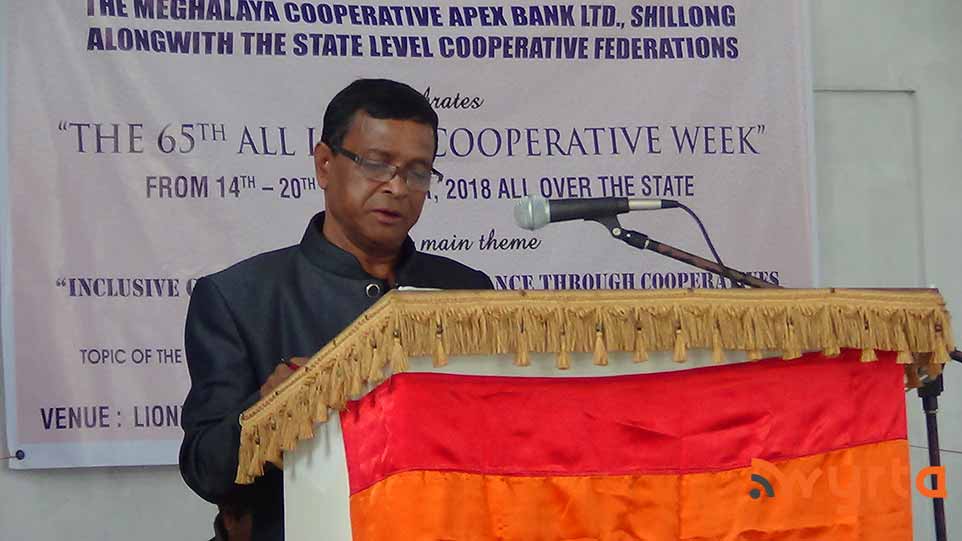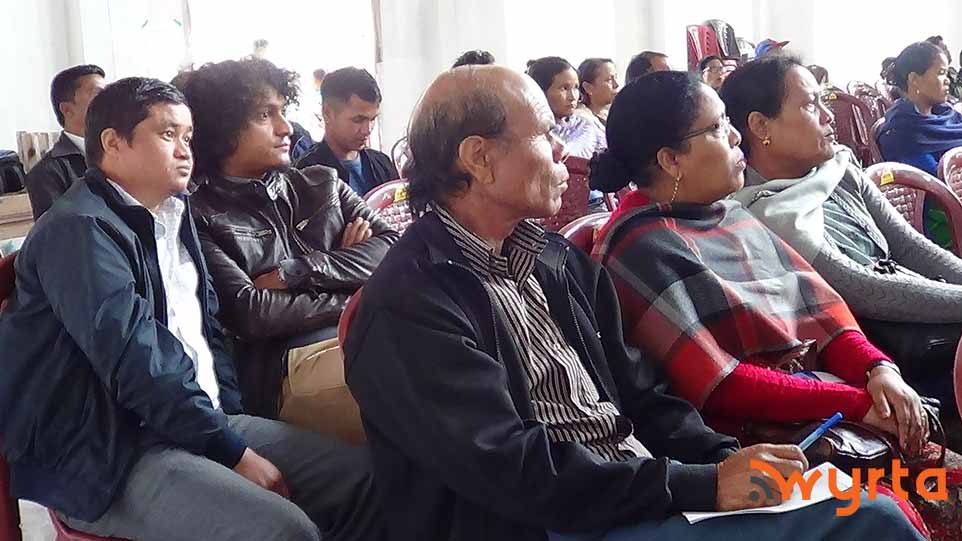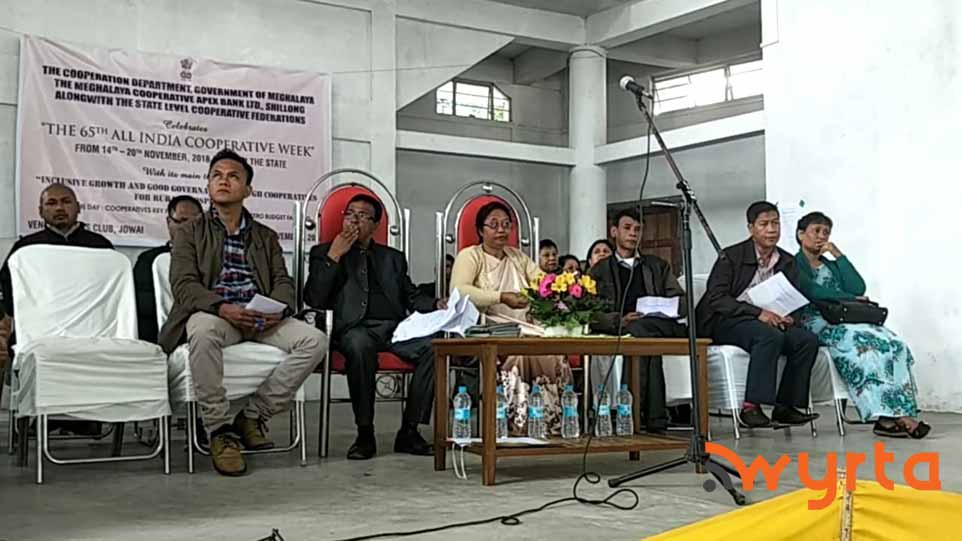 Advertisement