Da sdang krehkaam ka eCourts Services hapoh EKH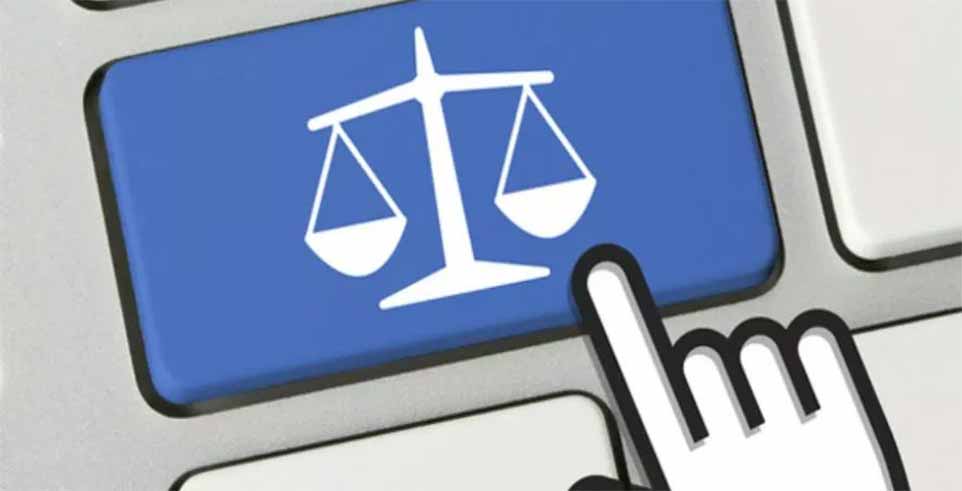 Advertisement
---
Shillong: U Deputy Commissioner, East Khasi Hills District da pyntip u wa ka Department of Justice, Ministry of Law & Justice, Government of India da pynkrehkaam ko ya ka eCourts Mission Mode Project (MMP) hapoh ka eCommittee, Supreme Court of India.
Ya kani ka project da sdang dei kyrchaan ka ICT wow yarap ya kiwa yaleh mukotduma, ki muktiar wa kiwa bichaar, wa kiwi kiwi.
Ki eCourts Project toh ka wow yarap ya kiwa yaleh mukotduma wow yoh yutip lyngba ki SMS, email, na kini ki website www.ecourts.gov.in, www.njdg.ecourts.gov.in, mobile app, Judicial Service Centres wa Information Kiosks.
Advertisement