Daw chah looid kiwa pyndait LED Light, Crash Guard wa kiwi ha ki kari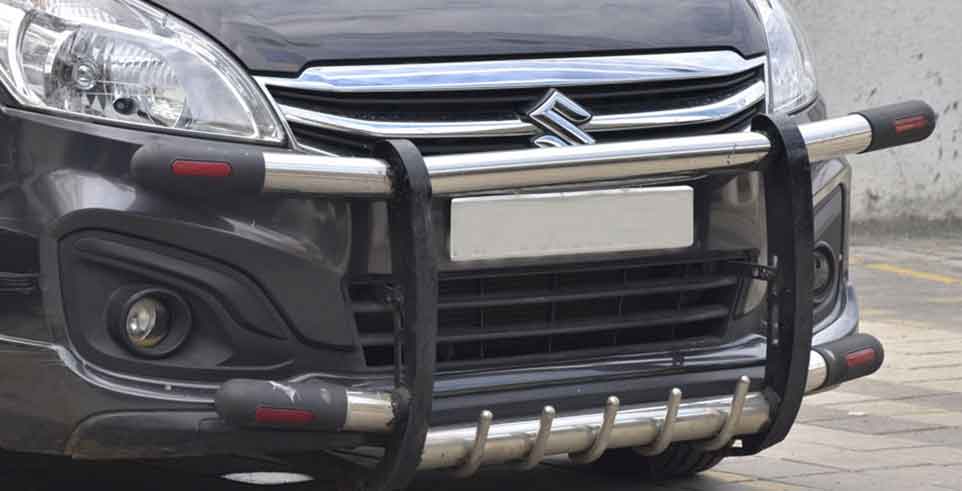 Advertisement
---
Shillong: U Commissioner ka chnat Transport, Meghalaya, Shillong da phah u ya waroh ki tre kari wow bood ki thij yaka kyndon aiñ Section 52 ka Motor Vehicle Act, 1988 kawa khang wow pynkylla dur ya ki kari deiwa pyndait ya ki Air Horns, LED Lights, Crash Guards, Bull Bars wa kiwi kiwi kamjooh ya kiwa ym em pyndait ya ki High Security Registration Plates (HSRP).
Ki tre kari kamjooh kiwa yah kari kiwa leh pyrchah ya kini ki kyndon daw chah pynlooid waroh iwa da pyndait ki ha ka kari kiwa ym chah ka aiñ wei daw chah pyndaiñ kuna katkam ki kyndon ka aiñ.
Ki kot ki sla kam ki Certificate of Registration, Insurance Papers, Pollution Under Control Certificate (neibynta ki kari ki bru samen), Transport Permit, ka Road Tax waka Meghalaya Passengers and Goods Taxation (MPGT) (neibynta ki kari kamai) toh u em bait ki hapoh kari ha kiwon kiwon ki por wei lada ym rah ya ki daw chah pyndaiñ kuna.