Daw kynmoo warom yaka lyngkhooh snem ka Swachh Bharat ha Ialong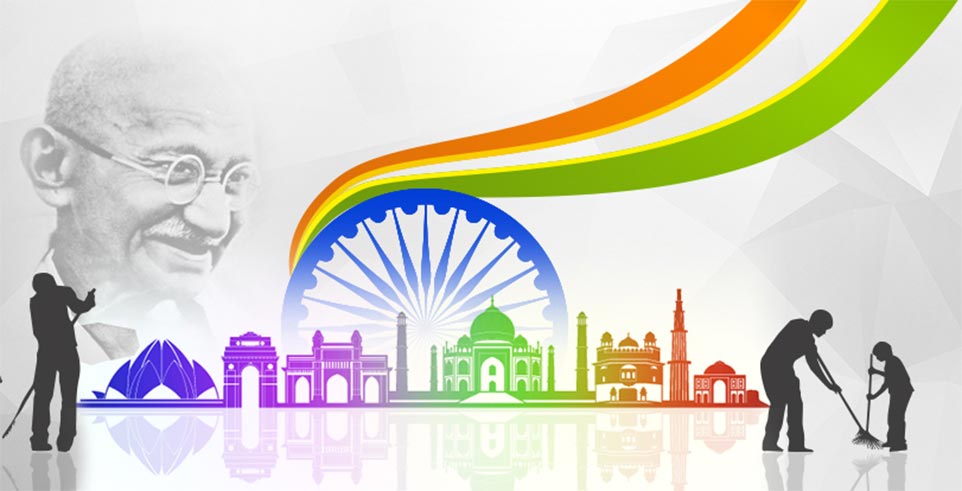 Advertisement
---
Jowai: Ka yung krehkaam u Managing Director, Meghalaya Village Development and Promotion Tourism Cooperative Society Ltd, Shillong daw leh warom ki yaka lyngkhooh snem ka Swachh Bharat Mission haka 02-10-19 kawa man leh ka sngi kha u Mahatma Gandhi kawa 150 ha uni u snem, ha Ialong deilang waka Ialong Tourism Cooperative Society Ltd, West Jaintia Hills District, Jowai.
I thmu kani ka yalang toh wow pynsñiawthooh paidbah yei emkaam wow pynman yaka chnong ka thaw kawa lait naka Plastic wa kawa khooid wa suba kamjooh ka ri waroh kawi.
Ha katai ka sngi daw embynta lang ki Departmental Officers ka yung krehkaam u Assistant Registrar of Cooperative Societies, West Jaiñtia Hills District, ki waheh chnong, kiwa chong chnong wa ki khynnah lai skur.
Advertisement