Daw sdang ka 5th Moodymmai T20 Cricket Invitation Tournament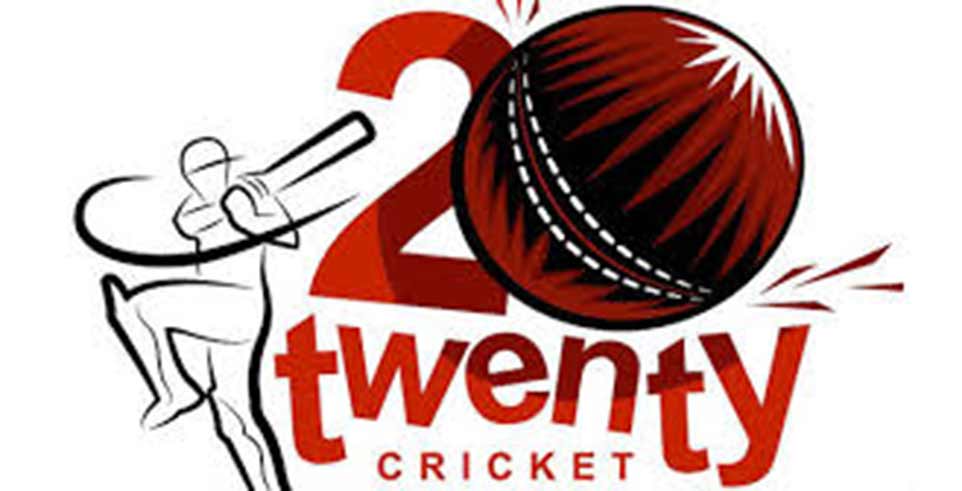 Jowai : Ka yalehke kriket kawa da tip kam ka Moodymmai Twenty 20 (T20) Cricket Invitation Tournament, kawa da pynlai da ka Moodymmai Cricket Board daw sdang biang ko ha ka tayaw wa ar yong u bnai kmaichonglad 2015, ka wow man ha Madan Moodymmai Mini Stadium, West Jaintia Hills District.
Hei yatoh wa kani, ka yalehke kriket kawa daw man da ka Knockout System wei ka bai psiah man ko T. 1600, chi team wei ka bai registration man ko T. 60 uwi u nongyalehke. Kiwa jop ha kani ka yalehke u yoh ko T. 30000, kawa chah rem (runner Up) T.15000, Man of The Match T. 200, Man of the Series T. 700 ryngkat wa ki trophy. Ya ka sngi wa khaddooh wow pynpoi ya ki Entry Fees hap pyndep chwa ka 3 tarik Kmaichonglad 2015. Ha kani ka yakhun daw pynemkaam da ka ball tennis.
Kamtæ ka Moodymmai Cricket Board khut ko ya kiwon kiwon ki Club kiwa kwah wow chim bynta ha kani ka lympung wow wan ki chakhmat. Wow tip bniah ye ki u phone ha u, President Cricket Board 8014528283 wa u General Secretary Cricket Board 9856998601.