Daw sdang noh ka sorkar ya ka tnat Directorate of Food Processing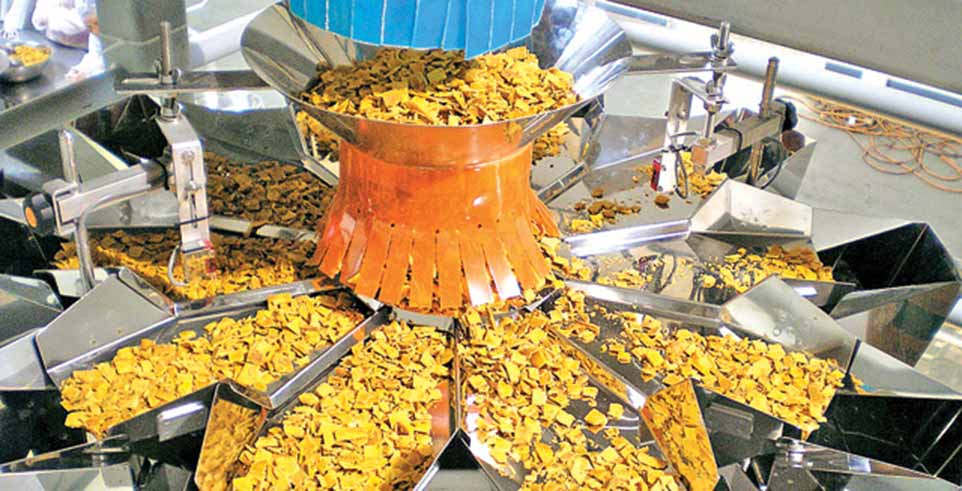 Advertisement
---
Shillong: Ka tnat ka rep ka riang ka jylla daw yoh ko ya ka yung krehkaam neibynta wow pynmih ya ki marbaam (Directorate of Food Processing) hadien wa ki montri da chim ki ya ka rai wow sdang ya kani ka yung krehkaam ka wow pait neibynta i pynmih mar baam kiwa yoh na ki warep na kylleiñ ja jylla.
Hawa yaklam wa kiwa pathai khubor, u symbood montri rangbah ka jylla, u Prestone Tynsong da ong u wa ka sorkar hadien wa da yoh ko ya ka tyrwa na ka tnat ka rep ka riang wow sdang ya kani ka Food Processing da sñiaw ko wa toh man i iwa emkaam wow sdang ya ka khamtam neibynta u soh khontara, satrooiñ, syllah wa u sapdok uwa mih boon bha hapoh ka jylla.
Advertisement
---
U Prestone da ong u wa ym toh kawa lutsan ya ka sorkar wow sdang ya kani ka Directorate of Food Processing wei daw phah ya ki sahep sorkar na kiwa boon ki tnat kiwa tip chaphang wow leh ya kani ka kaam.
Da pynchlur u leh ya ki bru samen waki seiñ wow sdang ki ya ki Food Processing Unit hapoh ka jylla.