Daw wai u Amit Shah ya ka yalang ki ri wow yakhun pyrchah ya i drugs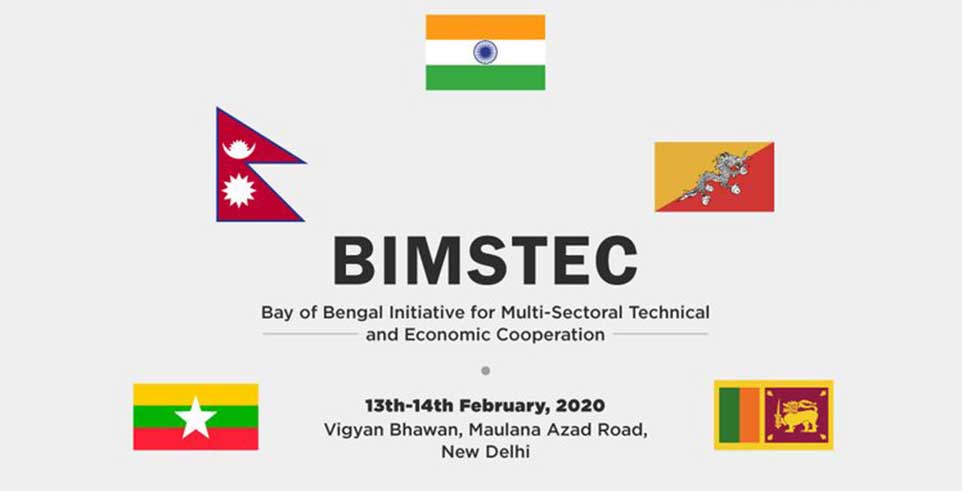 Advertisement
---
Advertisement
---
Advertisement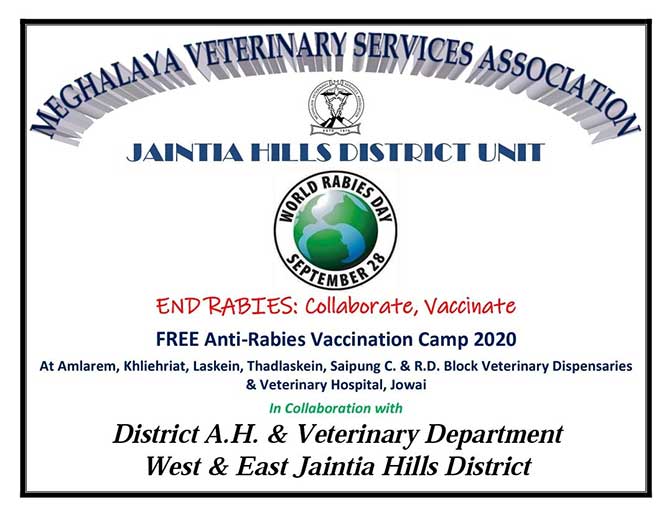 ---
U montri ka kaam pohyung ka ri, u Amit Shah daw wai u ya ka yalang wa ar sngi kawa tip kam ka 'Conference on Combating Drug Trafficking' yong ka BIMSTEC (Bay of Bengal Initiative for Multi-Sectoral Technical and Economic Cooperation) ha nongbah New Delhi, mynstep.
Kani man ko kam chibynta yong ka kular u montri rangbahdooh ka ri, u Narendra Modi ha ka 4th BIMSTEC Summit ha Kathmandu ha u 2018.
Ya kani ka yalang daw pynman da ka Narcotics Control Bureau (NCB) heiwa ki ri daw yaklam ki hajrong i eh i khoo wa yachem ki wow yakhun pyrchah ya i pynemkaam drugs.
Ki ri wow chimbynta ha kani ka yalang toh ka Bangladesh, Bhutan, Myanmar, Nepal, Sri Lanka, Thailand wa ka India.