Daw wan sumaar biang u Doctor wa pawnaam ka GNRC ha Jowai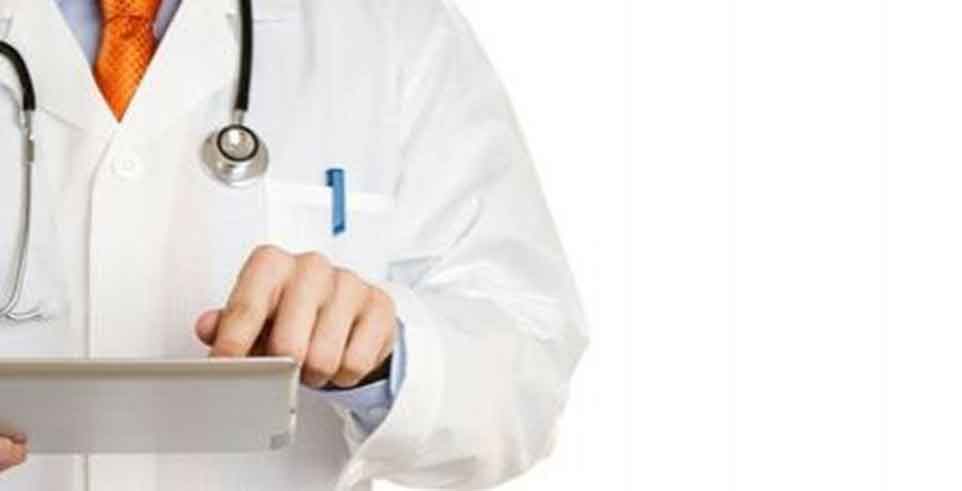 Advertisement
---
Jowai: Ka DNT Pharmacy, kawi na ki Phawmacy wa em ha Iawmusiang, Jowai kam wow pteiñ wow e i chakri cha ki paidbah kamjooh wow pynsuk ya kiwa lai thooh dawai na GNRC, Guwahati da pyntip ko wa daw wan e sumaar biang u Dr. Miklu Senapati uwa man leh u Chief Consultant, ENT, GNRC Sixmile ha kani ka 18 Naisaphra (August) 2017 ha kani ka Pharmacy nadooh 11:00 waje i sngi hadooh 4:00 waje nohchariñ ka sngi.
Ka DNT Pharmacy toh kawa em mar pyrchah ya ka Merusa Building (SBI Jowai Branch), Iawmusiang, Jowai.
Advertisement
---
U Dr. Sepati toh uwa da pawnaam bha wei man u leh u khlieh yong ka tnat ENT ka GNRC, Sixmile, Guwahati. Oo da pyndep u ya ka MS (ENT Head and Neck Surgery) ha u snem 1996 na Manipal Academy of Higher Education (Deemed University), ya ka Post Doctoral Clinical fellowship in Otology, Department of ENT Head and Neck Surgery na Kasturba Medical College, Manipal; wa kiwi kiwi wei da chah hikai u ha ki ri wa em ha kylleiñ ka pyrthai kam ha United Kingdom, Italy, Netherlands.
Man u leh u Doctor uwa da sikai (Asst. Professor) ha kiwa boon ki Medical College, wei da tipmit da kiwa boon ki thaw sumaar wa ki seiñ wa kreh yei chait i khiah.
Nyngkong da wan e sumaar u ha kani ka tahw ha kani ka 7 tarik uni lu bnai heiwa da boon bha ki, paidbah da yoh myntoi ki neini.
Yow tip bniah ye u phone ha u No. 08132839500 / 08575006931.
(Sponsored Content)
Advertisement