Daw ye u pyndap yei emkaam sboh pyn deiwa pynmih ha ka ri hapoh u 2023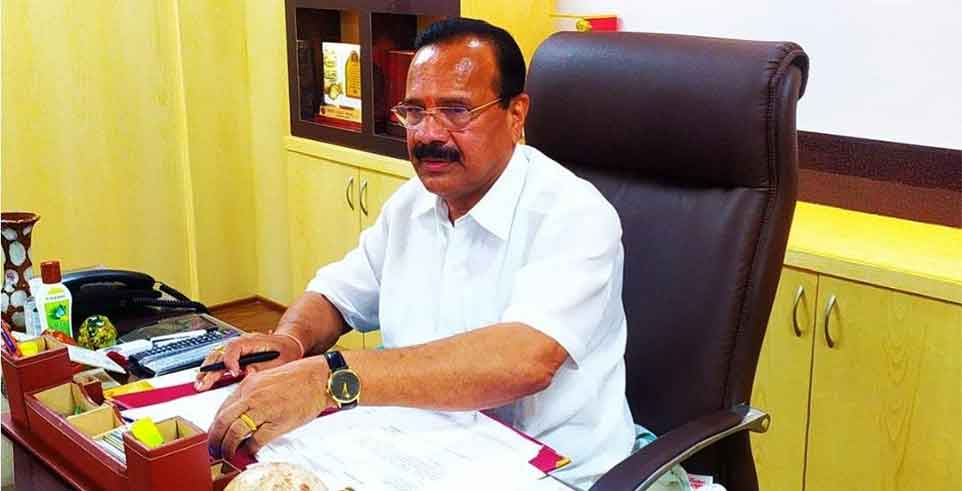 Advertisement
---
Advertisement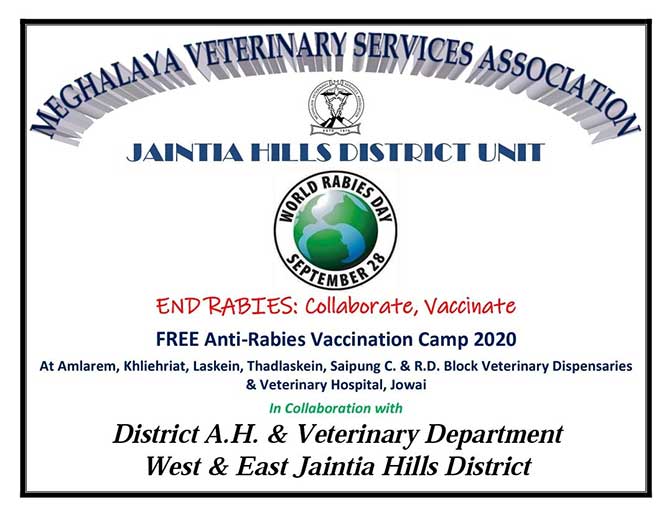 ---
U montri ka chnat Chemicals and Fertilizers ka sorkar pyrdi, u D.V. Sadananda Gowda da ong u wa kat ha u 2023 ka India daw ye ko wow pyndap yei emkaam sboh ya ki warep pyn da iwa pynmih hapoh ka ri hapoh ka thong krehkaam "Atma Nirbhar  Bharat" heiwa da chna thymme ya ki katkhana hei lut iwa T. 40,000 klur yow lait u chaniah nei thied sboh na baar ri.
U Gowda da ong u ya ini hawa e yei klam ha ka Webinar hajrong ka phang "Self-Reliant India and Sustainable Agriculture" wa pynman da ka IFFCO neibynta ki warep ka jylla Karnataka.
Da ong u wa katkam ka thong krehkaam u montri rangbahdooh ka ri, u Narendra Modi, ka Atma Nirbhar Bharat toh wow pynchlur ya ki karkhana hapoh ka ri.
Ini i wadep da lai sylli ua ya ki karkhana chna sboh Urea kiwa em ha Ramagundam, Sindhri, Barouni wa Gorkhpur wei da ban u wa ka India ha u 2023 daw ye ko u pyndap yei emkaam sboh pyn deiwa pynmih hapoh ka ri.
U Gowda da kyntu u leh ya ki warep wow pynemkaam hok ya i sboh Urea neibhah lada pynemkaam bakla wei joor i pynemkaam ya ini i sboh daw ktah i ya i khyndaw.