Daw yoh ka jylla T. 700 klur wow pynku ya ka kaam uiñke suwari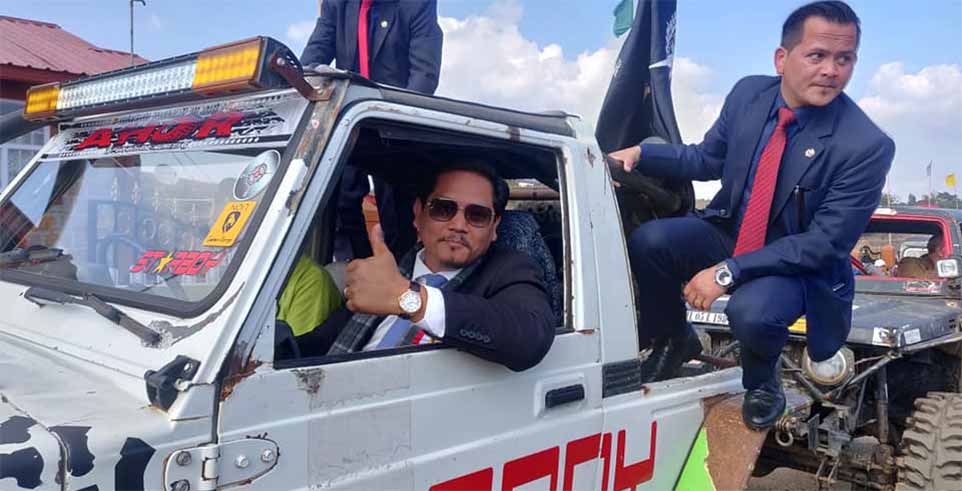 Advertisement
---
Advertisement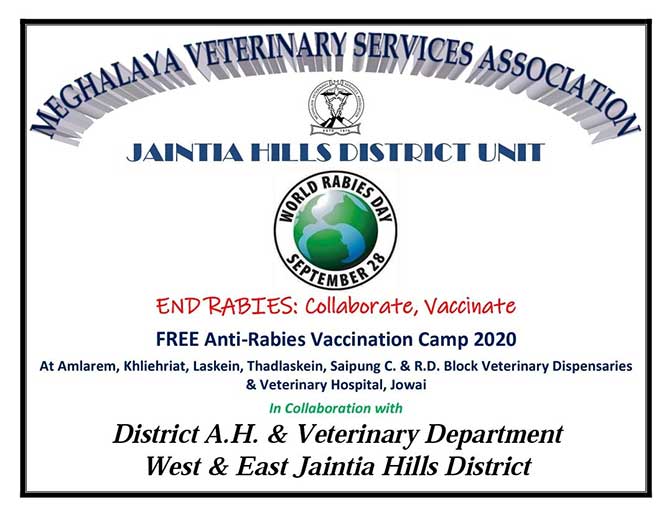 ---
Shillong: U montri rangbah ka jylla, u Conrad K. Sangma ynne da wai u ya ka Ribbit Lake Resort ha ka 'Spring Festival 2020-Lake Side Fiesta', wa pynman da ka Department of Tourism, Civil Administration wa ka Raid Nongkhlieng, ha Langkawet, Pynursla Sub-Division.
Ha kani ka sngi da emlang u symbood montri rangbah, u Prestone Tynsong, u S. Sohtun, MLA Jirang, u M. Byrsat, MLA Nongstoin, wa kiwi kiwi.
U Conrad hawa e yei klam da ong u wa ka sorkar jylla yaleh ko wow pynku ya ka kaam uiñke suwari.
Da ong u wa ka kaam uiñke daw yarap bha ko ya i yoh ki paidbah ka jylla wei katkam wa man katni dang boon ki thaw kiwa ympu em u tip ware tangwa i pdiang bru ki paidbah ka jylla daw yarap bha i ha kani ka bynta.
Da ong u leh wa ka jylla daw yoh ko T. 700 klur ha kani ka bynta na ka New Development Bank wow pynku ya ki kaam uiñke na ki thaw wa man palat sor deiwa pynrap leh wa 500 tylli ki chnong wow yoh myntoi na kani.
Ha kani ka sngi da emlang leh u Director ka chnat uiñke, u C.V. Diengdoh, ka Grace Mary Kharpuri, MDC, u R. Lalrodingi, Adviser (Banking, Industries and Tourism) NEC.