Dawa ka seiñ kiwa e dawai hapoh jylla da ka Pharmacy College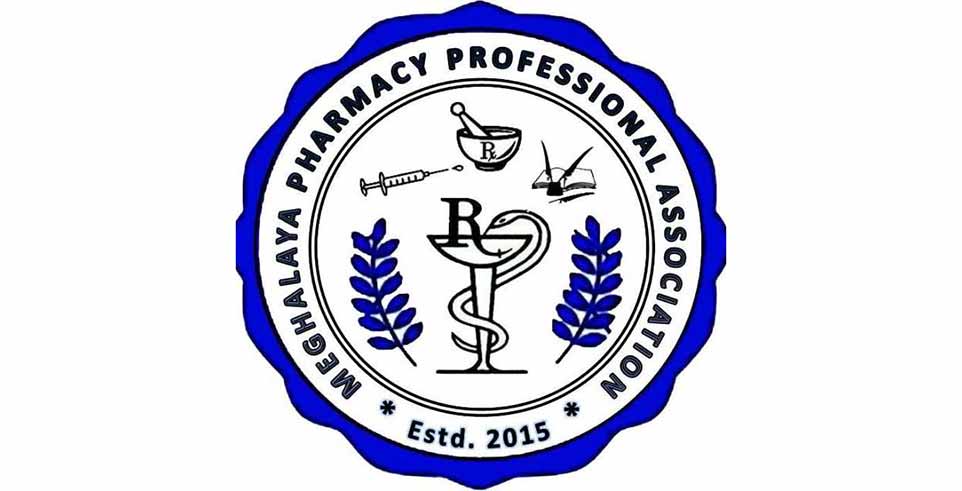 Advertisement
---
Jowai: Ka Registered Pharmacists of Meghalaya da pyntip ko cha ki dkhot wa ka Pharmacy Practice Regulation 2015, kawa pynmih da ka Pharmacy Council of India in Gazette of India No.17 ha ka 16-01-2015 toh kawa klam hajrong i hok yong ki Pharmacist namo kiwa e dawai.
Hapoh kani ka aiñ Chapter 2, Section 6 klam ko hajrong ka "Maintaining Good Pharmacy Practice".
Ka Sub Section 6.1 klam ko hajrong ka "Membership in Association" kawa ong wa kiwa kwah u kreh kamni toh u man ki ki Registered Pharmacist toh u man dkhot ki yong ki seiñ (Associations and Societies) wa e dawai Doctor (allopathic) wei wow man ki ki dkhot wa kitkhia yei kaam hapoh ki chnat seiñ.
Toh u embynta ki leh ha ki yalang wa ki Continuing Pharmacy Education Programmes, wa pynman da ki thaw esikai namo da ki seiñ wa da tipmit.
I embynta ha kini waroh toh u pyntip dei langær cha ka Pharmacy Council of India namo jar jiar ki State Pharmacy Council.
Neidaw wa da sdang boon ki Pharmacist ha kani ka juk, katwa kamtæ da sdang noh ya ka "Meghalaya Pharmacy Professional Association" (MPPA) ha ka 4 Naiynñiaw 2015 lyngba u Registration No.: MPPA-22/15 of 2015, wei da register ya ka seiñ hapoh ka Societies Registration Act, XII of 1983 Shillong, East Khasi Hills District, Meghalaya.
Ka thong yong kani ka seiñ toh wow pynyatylli ya ki Pharmacist wei wow pynjanai yei chakri yong ki.
Ka seiñ da jooh dawa ko ya ka sorkar wow boh ya ka Pharmacy College hapoh jylla, wow wai ya ki Outlet hapoh ka Scheme "Pradhan Mantri Bhartiya Janaushadi Pariyojana" ha ki thaw sumaar sorkar neibynta i bha i miat ki paidbah wa kiwa e dawai.
Da e leh ya ka dorkhat cha ka sorkar ha u Naichiphaw 2018 wow pynman ya i jied ya kiwa kitkaam hapoh ka Meghalaya State Pharmacy Council katkam ka kyndon Section 19(a) Pharmacy Act, 1948. Kani ka election da toh wow pynman ya ka nadooh u 1996 neibhah wa katkam wa man katni ka Council ym em ware man ko kawa krehkaam katkam ki kyndon ka synchaar paidbah wei neiliang ka sorkar da kular ko wow pynman noh ya kani ka Election.
Advertisement