Dawa u CEM ka KHADC wow pynkrehkaam NRC hapoh ka jylla Meghalaya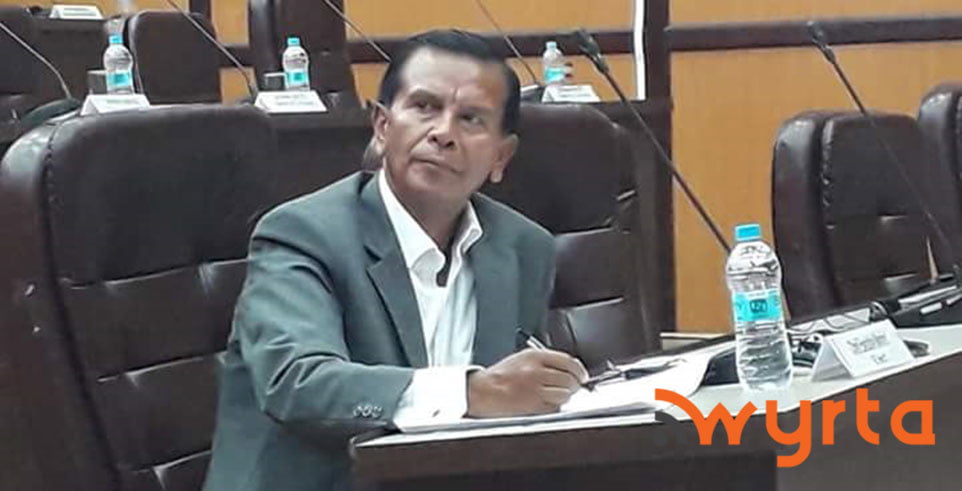 Shillong: U Chief Executive Member ka Khasi Hills Autonomous District Council (KHADC), u HS Shylla da ong u wa ka KHADC daw dawa ko na ka sorkar India wow pynkrehkaam ya ka National Registration of Citizens (NRC) ha ka jylla deiwa chim nadooh u snem 1951, wow kyntait yeiwa thoh u John F Kharshiing cha u Montri Rangbahdooh ka ri wow pynkrehkaam kamwa leh ka jylla Assam nadooh u snem 1971.
Ha iwi tawon i liang u CEM da ong u wa ka KHADC daw chna ko leh ya ka aiñ pyrchah ya Grand Council of Traditional Chief wa kynthup ya i krehkaam yong ki Syiem wa ki Rangbah Shnong, neibhah ka Grand Council of Chief toh kawa da chna da u John Kharshiing neibynta wow myntoi u samen.
"Hadooh katni kiwa synchaar chnong, nadooh ki Syiem, ki sordar wa ki rangbah shnong kiwa em ha ka Council of Traditional Chief ym chah de wow em ki hapoh kani ka seiñ," da ong u CEM ka KHADC.
"Ka Grand Council toh kawa seiñ da u John Kharshiing neibynta i yohnong u samen wei ym em wa tipmit ka," da ong u Shylla.