Drive against illicit liquor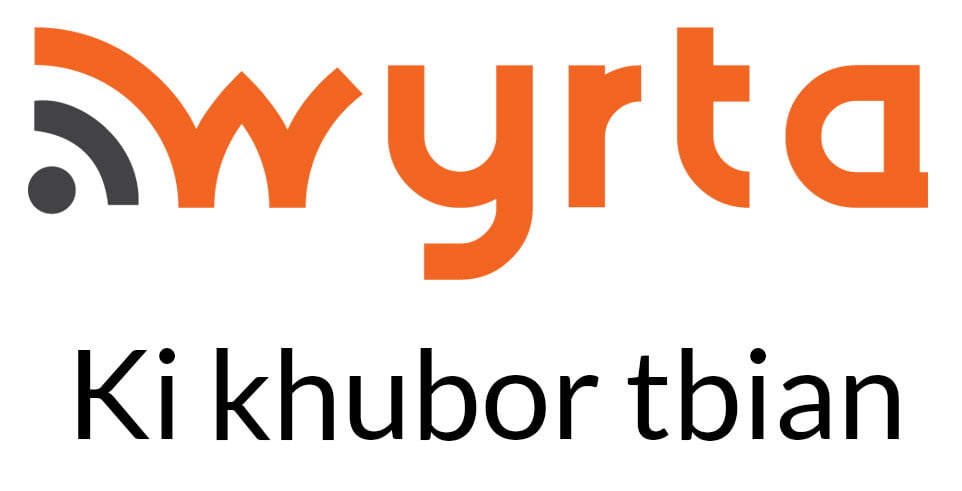 Advertisement
---
Shillong: In its continued drive against illicit liquor, the Excise staff of East Khasi Hills District conducted raids in the restaurants and stalls in the town and its outskirts where during the month of August 2015.
34 cases were detected with a seizure of 156.850 litres of i/d liquor and 100.060 litres IMFL. In this connection, 27 persons were arrested under Excise Act. (MIPR)
Summary Revision of the last part of Electoral Rolls
Shillong: The Election Commission of India will undertake Summary Revision of the last part of the Electoral Rolls with reference to 1st January, 2016 as the qualifying date.
The Record Offices/Authorities shall forward duly verified Form 2, 2A, 3 in duplicate along with declarations to the DEOs/CEOs by 16th November, 2015, preparation of the drafts of the last parts of the electoral roll and sending extracts there from (in duplicate by the concerned Electoral Registration Officers) to the Record Offices/Authorities for verification by 15th December, 2015, date by which the Record Offices/Authorities shall return one copy of the extracts after verification to the concerned EROs through CEO is 11th January, 2016, carrying out corrections by the EROs concerned on the basis of extracts received back after verification is 22nd January, 2016.
The final publication of the Last Part of the Electoral Rolls is 30th January, 2016. (MIPR)
Rice under TPDS released in East Khasi Hills District
Shillong, September 30, 2015: The Deputy Commissioner (Supply), East Khasi Hills District, has informed that rice under TPDS for the month of August 2015 has been released and will be distributed through the respective Fair Price shops in both urban and rural areas.
APL rice (regular and additional) will be distributed at the scale of 3.600 kgs per head @ Rs. 9.25 to Rs. 9.30 per kg, BPL rice at the scale of 35 kgs per card @ Rs. 6.60 to Rs. 6.65 per kg and AAY at the scale of 35 kgs per card @ Rs. 3.00 per kg.
Any non-supply or overcharging of rate and supply of inferior quality of rice by the Fair Price Shop dealers should be brought to the notice of the Deputy Commissioner (Supply), East Khasi Hills District, Shillong. (MIPR)
Clarification
Shillong: Apropos to the news item appearing in the newspaper today, the 30th September, 2015 regarding seeking of views by the Governor of Meghalaya from the Ministry of Home Affairs on the Prevention of Disqualification (Members of the Legislative Assembly of Meghalaya) Amendment Bill, 2015, the Under Secretary to the Governor of Meghalaya has clarified that the Governor has been misquoted and/or misunderstood. The Governor's remarks on views of the Ministry of Home Affairs pertain to the Khasi Hills Autonomous District (Village Administration) Bill, 2014 and not to the Prevention of Disqualification (Members of the Legislative Assembly of Meghalaya) Amendment Bill, 2015.  (MIPR)