Em ar tylli ki metyap wym em wa wan kam hapoh EKH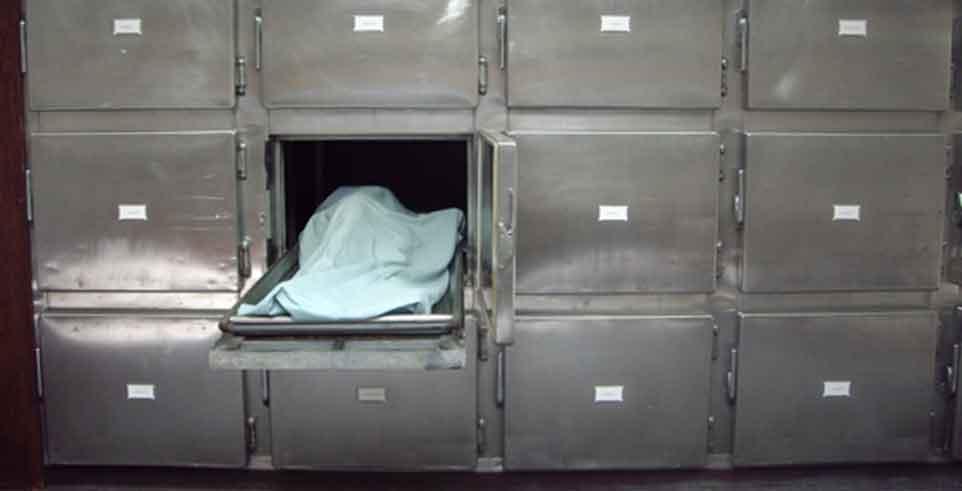 Advertisement
---
Shillong: U Joint Director of Health Services (SS), Civil Hospital, Shillong da pyntip u wa em i metyap yong uwi u bru uwa 64 snem i rta u wym tipmit. Ya uni u bru da wanrah wei da pynthiah ha Male Medical Ward-I, Bed No. 86, Civil Hospital, Shillong ha ka 7-5-2018 heipor 11:43 i sngi wei da khaad noh u ha ka 11-5-2018 heipor 4:35 i janmiet.
Da kyntu ya kiwa hayung hasem yong oo wow wan kam ya ini i metyap hapoh le sngi lym kamtæ daw ekti noh cha ka Shillong Municipal Board yow leh yeiwa emkaa.
Advertisement
---
Sa iwi i metyap yong uwi u bru u wym tipmit de, neiliang u Superintendent of Police, East Khasi Hills, Shillong da chem ha ka 15-5-2018 na iwi u khloo wa em ha Lad Mawpran iwa jngai du kamwa 500 metre na u sarokbah NH-40 Shillong-Dawki Road.
Hadien wa dep leh yeiwa emkaam da booh ya ini i metyap ha Civil Hospital Morgue Room yow em kiwa wan kam ki. Neiliang ki pulit da kyntu ki ya kiwa tipmit ya uni u bru wow wan cha Police Control Room, Shillong namo wow phone ha u No. 0364-2222277.