Garo Hills Flood,132 villages and over 1 Lakh affected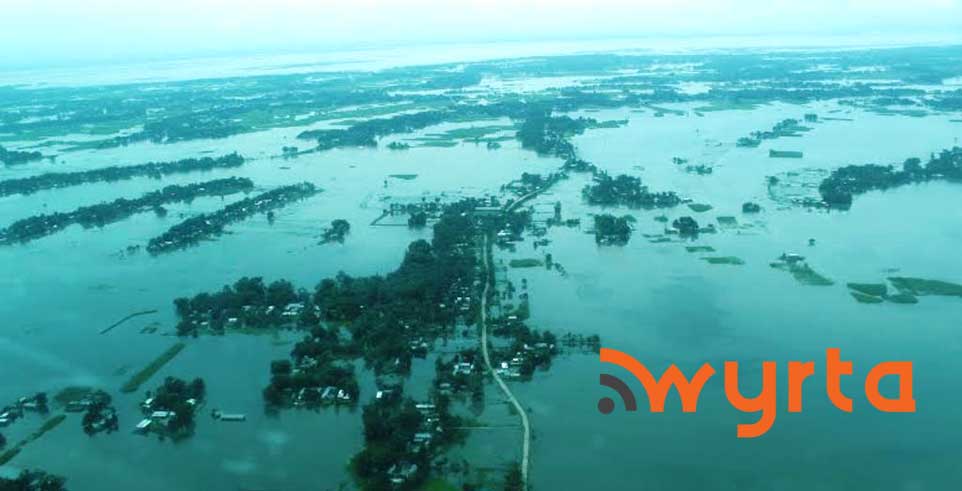 Tura : Chief Minister Dr. Mukul Sangma carried out an aerial survey of the flood affected areas in the plains belt areas of West Garo Hills district today and a Gratuitous Relief (GR) for 10 days for the affected population was announced after the three local MLAs of those areas, Minister for Food, Civil Supplies & Consumer Affairs, Clement Marak, Assembly Speaker, A.T. Mondal and Parliamentary Secretary i/c Water Resources, Ashahel D. Shira along with the Deputy Commissioner Pravin Bakshi and other officials of the district assessed the situation from ground zero.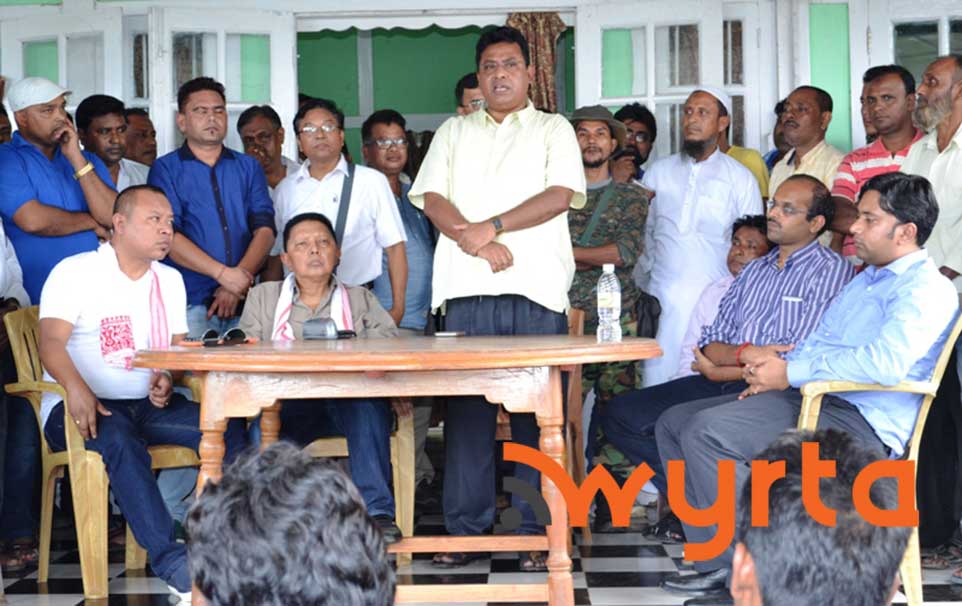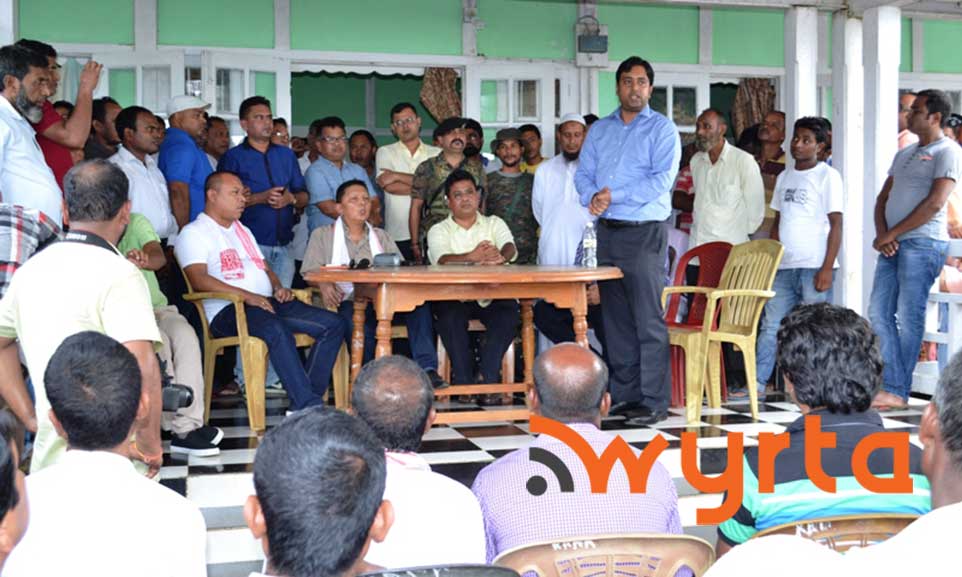 Several villages under Phulbari, Rajabala, Singimari, Paham, Bhaitbari and Hallidayganj areas were inundated by floods caused by heavy rains for several days with the situation worsening due to back-drafting of the Brahmaputra and Jinjiram rivers.  A total number of 132 villages and 107464 people have been affected by floods. The displaced families, 247 of them are being sheltered in 20 designated camps and few makeshift camps in the higher grounds. The number is expected rise as the water level is likely to rise further in the next few days.
In view of the floods, which had occurred after a gap of one year, the Chief Minister held a meeting with the local MLAs of the affected areas and the district administration on Tuesday night to assess the situation and under his guidance, a high-level committee was constituted to monitor the flood affected areas. While the Chief Minister himself undertook the aerial survey before proceeding to Shillong, at the ground level, the high level committee, including A T Mondal, Clement Marak, Ashahel D Shira, Deputy Commissioner and other district officials, visited the areas to take stock of the situation.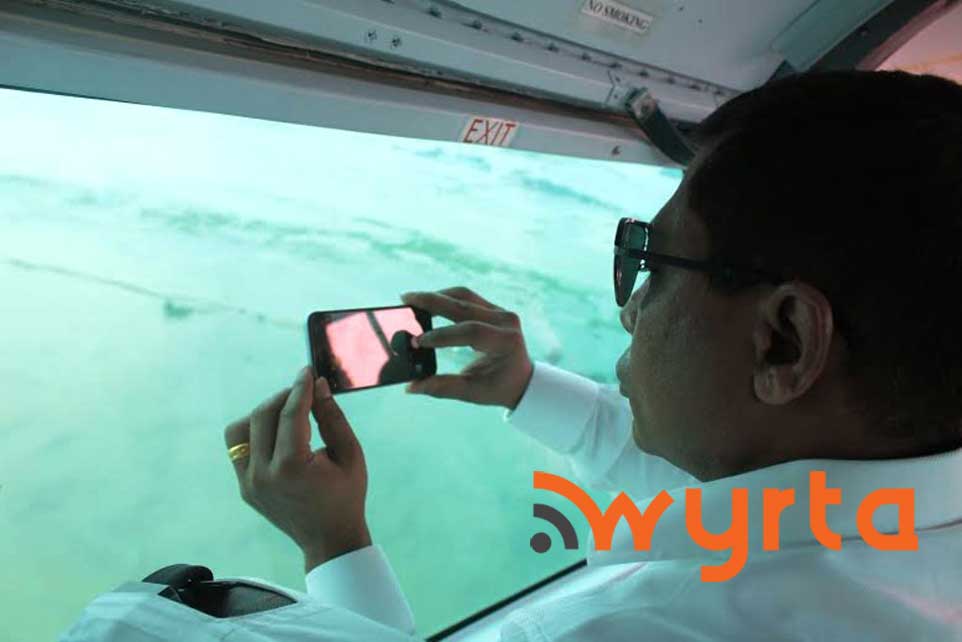 The team had a brief meeting at Phulbari before the GR for ten days was announced to the waiting crowd by Clement Marak. The GR would be given to the affected areas after final assessment of the damage and the number of people affected, it was informed. Earlier, the team also held a meeting with the affected persons at Hallidayganj.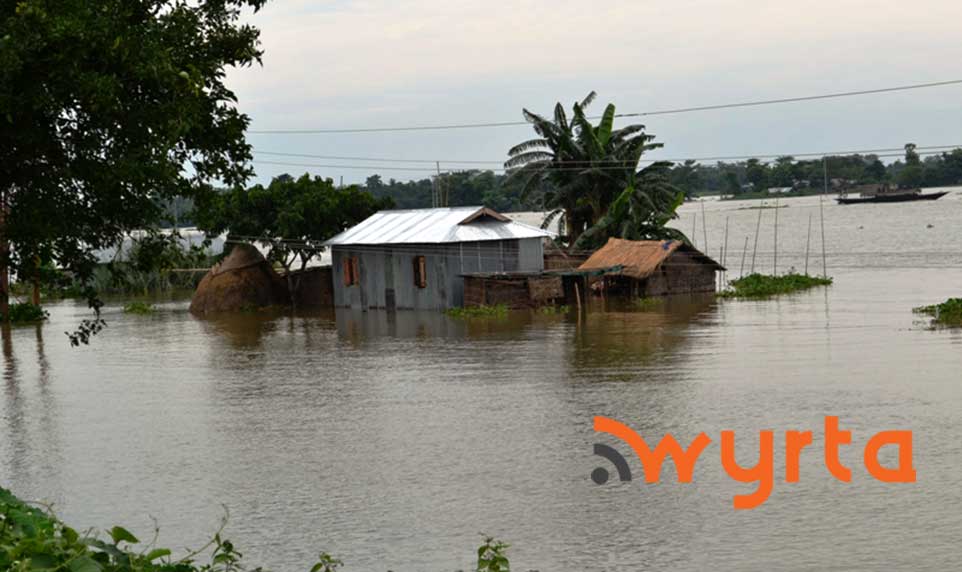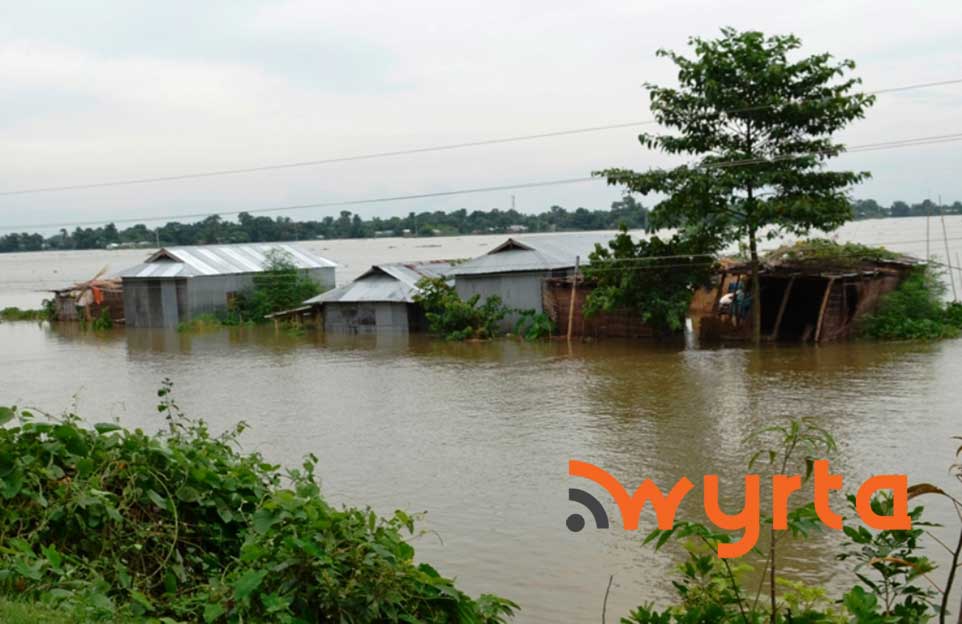 The flood waters, besides inundating the villages and wreaking havoc on the residents, have brought them innumerable loss in terms of damage to fishery ponds and loss of livestock among others. The local MLAs and the District Administration would continue to monitor the situation closely for the next few days. (MIPR)