Hadooh 1,47,750 tylli ki kum LPG yoh ka Meghalaya naka PMUY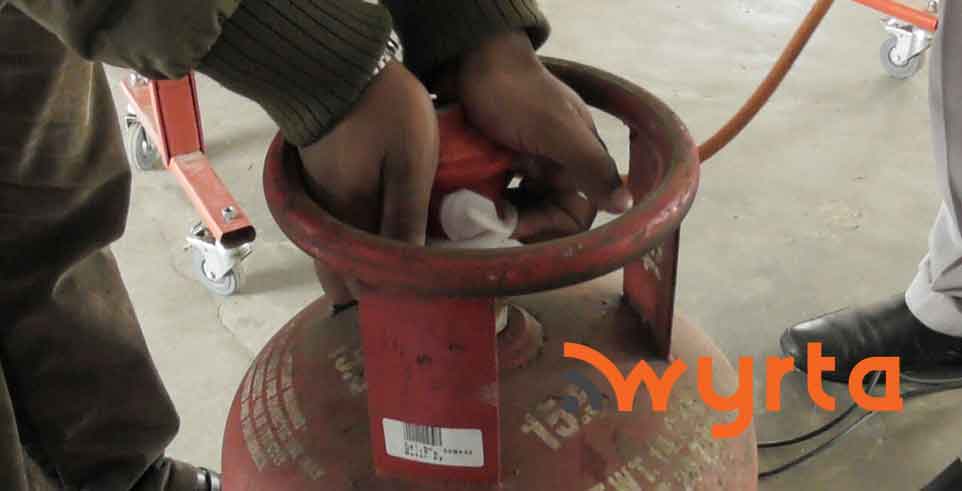 Advertisement
---
Advertisement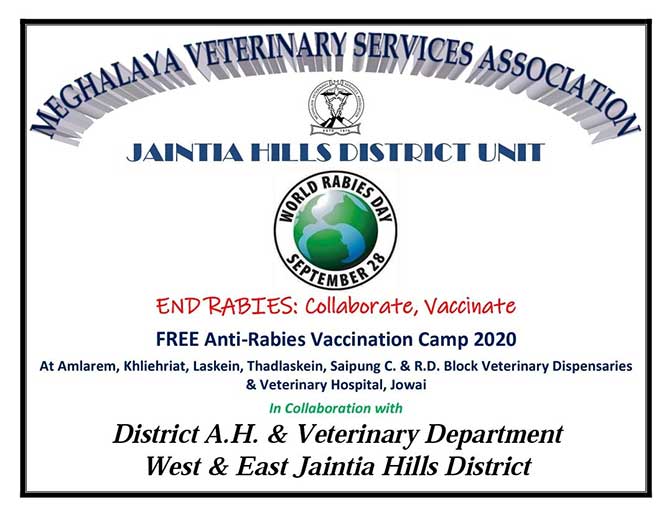 ---
U montri ka sorkar pyrdi wa pait ya ka chnat Petroleum & Natural Gas, u Dharmendra Pradhan ynne ka sngi da ong u wa hapoh ka Scheme Pradhan Mantri Ujjwala Yojana (PMUY) kawa sdang nadooh ka 01-05-2016, da pynpoi mynkna ya ka kum la'ær chet namo ka LPG Cylinder cha ki manyung wa dooh heiwa du ha u 2016-17 iwa da lai pyndait (Connection) em ki kamwa palat 200 lak, ha u 2017-18 da em ki palat 155 tylli ki Connection, ha u 2018-19 da em ki palat 362 tylli wei ha u 2019-2020 won palat 82 lak tylli ki Connection.
Ki kum LPG kiwa da e nadooh u Naitung (April), 2020 hadooh u Naisaphra (August), 2020 ha ka Pradhan Mantri Garib Kalyan Yojana lyngba ka PMUY du neibynta ka jylla Meghalaya toh 1,47,750 tylli hei lut iwa T. 14.08 Klur iwa man leh ha ki bnai wa em ka khlam COVID-19.
Ya ini da pyntip hawa e u Montri yei jubab hapoh ka Rajya Sabha ynne ka sngi deiwa e dei thoh namo ka Written Reply.
Ka yukheiñ heiyatoh wa i lut kamjooh leh i yoh kiwi ki jylla man i kamni hawah:
Pradhan Mantri Ujjwala Yojana(PMUY) commenced w.e.f. 01.05.2016 to provide deposit free LPG connections to adult woman of poor households. The target of the same was achieved on 7th September, 2019. Year-wise details of LPG connections released under the Scheme are as under:-
| | | | | |
| --- | --- | --- | --- | --- |
| Year | 2016-17 | 2017-18 | 2018-19 | 2019-20 |
| No. of connections released | 200.3 lakh | 155.7 lakh | 362.9 lakh | 82.64 lakh |
State/UT-wise details of refill issued and amount spent from April, 2020 to August, 2020 under Pradhan Mantri Garib Kalyan Yojana to the PMUY beneficiaries are at Annexure.
Annexure referred to para (b) of Rajya Sabha Unstarred Question No. 459 to be answered on 16th September, 2020 regarding "Cylinder distributed under PMUY during Corona crisis" asked by Shri Mahesh Poddar.
| | | |
| --- | --- | --- |
| State | Amount spent by Industry on Free Refill Scheme under PMGKY (Rs. in Cr) | Refills delivered against PMGKY Advance given to the Beneficiaries |
| Andaman and Nicobar islands | 1.57 | 20,769 |
| Andhra Pradesh | 51.63 | 7,33,230 |
| Arunachal Pradesh | 5.18 | 65,998 |
| Assam | 362.57 | 42,61,952 |
| Bihar | 1,111.71 | 1,44,39,342 |
| Chandigarh | 0.02 | 246 |
| Chhattisgarh | 324.16 | 31,71,197 |
| Dadra and Nagar Haveli, Daman & Diu | 1.69 | 22,600 |
| Delhi | 12.63 | 1,94,869 |
| Goa | 0.14 | 2,024 |
| Gujarat | 325.92 | 44,31,673 |
| Haryana | 99.02 | 14,90,015 |
| Himachal Pradesh | 19.65 | 2,85,947 |
| Jammu and Kashmir | 145.74 | 18,36,761 |
| Jharkhand | 375.20 | 47,15,844 |
| Karnataka | 378.31 | 54,48,255 |
| Kerala | 33.22 | 4,78,410 |
| Ladakh | 1.66 | 17,039 |
| Lakshadweep | 0.03 | 460 |
| Madhya Pradesh | 773.78 | 98,07,942 |
| Maharashtra | 505.13 | 73,24,831 |
| Manipur | 21.20 | 2,51,990 |
| Meghalaya | 14.08 | 1,47,750 |
| Mizoram | 4.20 | 51,690 |
| Nagaland | 5.93 | 75,654 |
| Odisha | 571.72 | 77,26,387 |
| Puducherry | 2.03 | 30,613 |
| Punjab | 163.51 | 24,33,890 |
| Rajasthan | 738.58 | 1,01,62,602 |
| Sikkim | 1.65 | 21,055 |
| Tamil Nadu | 413.90 | 58,28,658 |
| Telangana | 130.36 | 17,65,085 |
| Tripura | 37.47 | 3,79,414 |
| Uttar Pradesh | 1,817.28 | 2,58,12,057 |
| Uttarakhand | 50.15 | 7,29,948 |
| West Bengal | 1,169.38 | 1,65,21,610 |
| TOTAL | 9,670.41 | 13,06,87,807 |