Heartful Behdieñkhlam wishes from Dr. Jitendra Singh, MoS Ministry Development of North Eastern Region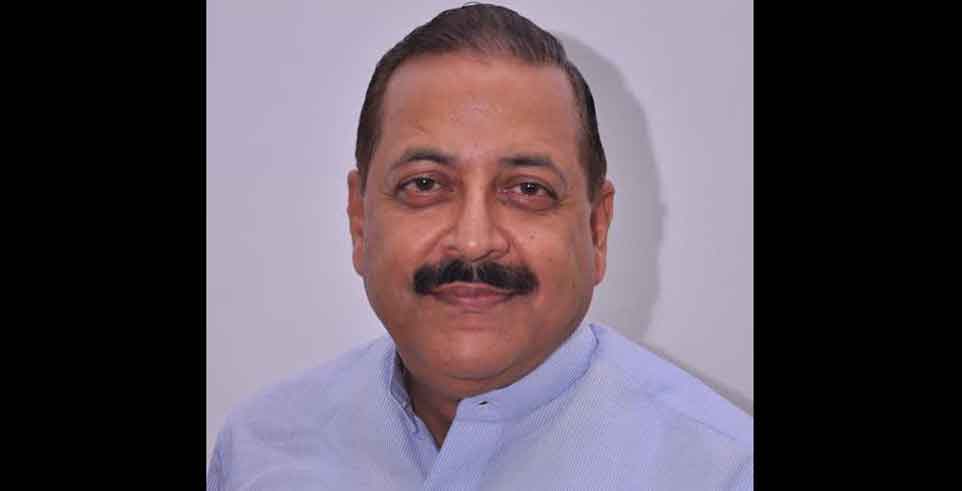 Advertisement
---
Advertisement
---
Advertisement
---
Dr. Jitendra Singh, Minister of State (Independent Charge) Ministry Development of North Eastern Region etc. conveys his Behdieñkhlam Message to the Seiñraij Jowai that endeavors to uphold the indigenous faith "Niamtre" by hosting the colorful Behdieñkhlam Festival this year from the 13th till the 16th of this month.
"I am told that the Behdieñkhlam Festival is the most important religious festival of the Pnar people in Meghalaya and contains within itself diverse rites and rituals synchronising with joy and happiness. It is a festival to drive away the evil in society, community and the nation at large. The Festival is harbinger of peace and harmony amongst mankind in its connection with GOD."
"I convey my hearty wishes to Seiñraij Jowai for carrying forward this noble task of preserving such a rich culture and tradition. May the festival bring bountiful blessing to everyone and may God be with one and all." Concludes Dr. Jitendra Singh's message.
Advertisement
Advertisement