I kam wa da ieh ya ki kreh Uranium toh wow pynbiej paidbah hi-eh: KSU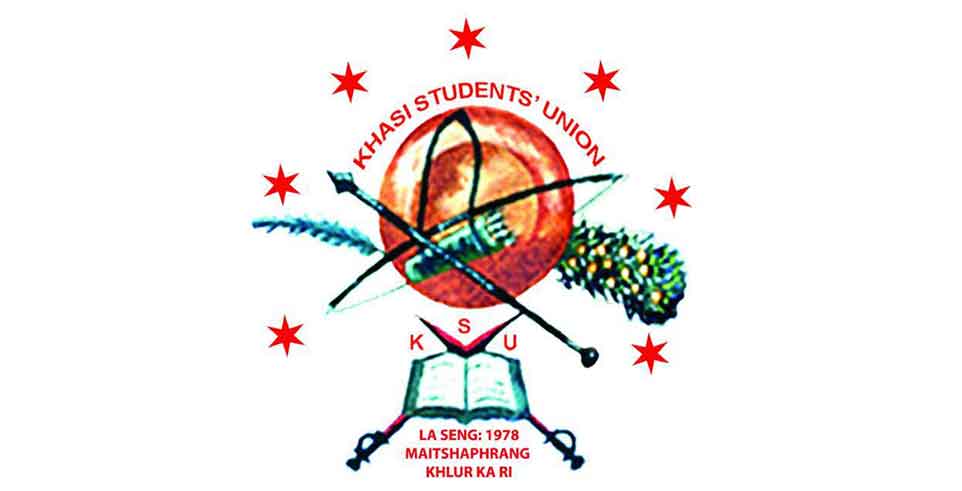 Advertisement
---
Jowai: Ka KSU South West Khasi Hills District Unit lyngba ka khubor na u Forwardman Nongrem, President yong ka seiñ da ong wa ka i kam yong ka UCIL wa ieh noh yaki kaam yong ka (Projects) ha Mawthabah ym em mut wa ka kaam Uranium da pynkut noh hapoh ka thaaiñ næ haka jylla.
Da ong u wa kini kiyi kiyi toh du wow pynbiej paidbah khnang wa ka sorkar India daw yoh ko wow pynkrehkaam ya ki Pre-uranium Mining Projects hapoh ka jylla khamtam ha ki bynta yong ka thaaiñ Wahkaji, South West Khasi Hills District.
Da dawa leh naka sorkar jylla wow wanrah da raikut hapoh ka dorbar wa katni wa heiyatoh wa u Uranium wa ka Ministry of Environment, Forests and Climate Change wow pyndam noh ki ya ka Environmental Clearance kawa da e ki ha u Khmaichonglaad (December) 2007 neibynta wow chah u tih Uranium ha Mawthabah wa Domiasiat.
Lada ka sorkar Meghalaya ym ye ko u leh ya ini hadooh wow pynbna hapoh Parliament neiliang ka seiñ ym pdiang ko yei kam ka yong ka UCIL neibhah ka man ko du kam ka Corporation wa haap hapoh ka AMD wei i yut ka UCIL ye u wan da kawi hei thaw yong ka heiwon iwon i por.
Ka seiñ da kyntu ko leh ya ka KHADC wa toh u chimkhia ya ini wow li rah chadooh ka sorkar pyrdi.
Advertisement