I por wa ye u wai ki dukan dukdoh ha East Jaiñtia Hills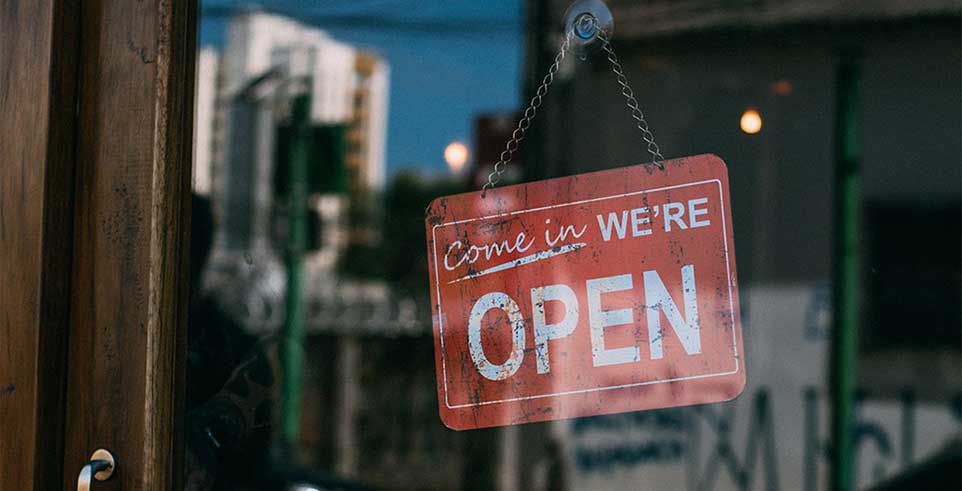 Khliehriat: U District Magistrate, East Jaiñtia Hills District da pyntip paidbah u wa ki dukan dukdoh wa ki yadai yathied (Commercial Activities) kiwa da yohbor na u District Magistrate u wai ki man ka sngi hapoh ka District nadooh ka 18 Naisan hadooh ka 31 tarik uni u bnai.
Kini ki dukan u wai ki nadooh 9:00 waje i step hadooh 4:00 waje i janmiet san sngi chi tayaw (Monday to Friday).
Kini ki dukan toh kiwa pynkhreh ya ki marbaam namo Food Processing Unit ha ki thaw palat sor wa kynthup ya ki thaw tylliat khoo (Rice Mills) wa kiwa pynmih phñiang baam (Mustard Oil), ki thaw chna moo-it (Brick Kiln), ki karkhana khian (Industrial Units), ki karkhana pynmih khyndaw-bilat (Cement plants) deiwa pynemkaam mar chiteiñ ki wakreh, i tih moo-chuni wa ki moo kynroh (Limestone and Boulders) toh du kiwa em Lease donhi wow dai hapoh ka ri katwa cha kiwi ki ri won u chah du kiwa pynemkaam da u Conveyor Belt. Chah hi leh yaki thaw choh-moo kamjooh wow kit yaki.
Chooh chooh kiwi ki kaam wa yatoh wa i yadai yathied wow bood yei por wa da booh toh kiwa yatoh wa ki kaam rep, wa kiwi kiwi kam ki psan mrad wa dakha wa yatoh leh wa i pynmih wei dai dud, wow thied ya ki tiar rep na ki dukan (symbe, baam mrad), wow kit ya ki mar rep wow kit lyngba ka District toh u yohbor ki na ki District Magistrate.
Chooh chooh ki kreh hapoh ka MGNREGA da chah wow sdang ki deiwa bood thij wow jngai iwi na iwi (Social Distancing) wei wow sap ya ki Mask.
Heijooh i por u District Magistrate da ebor u leh wow sdang biang i lai i wan ki kari 50% ki kari samen wa ki kari kamai.
Da chah leh wow wai ki dukan dai cha ha ki thaw palatsor lait na kiwa em ha u sarokbah (National Highway), wei lada chem wa ym bood ki ya ki kyndon ka sorkar daw chah khang ki.