---
Advertisement
Jop ka Combine FC ya ka Amlarem United ha Wahiajer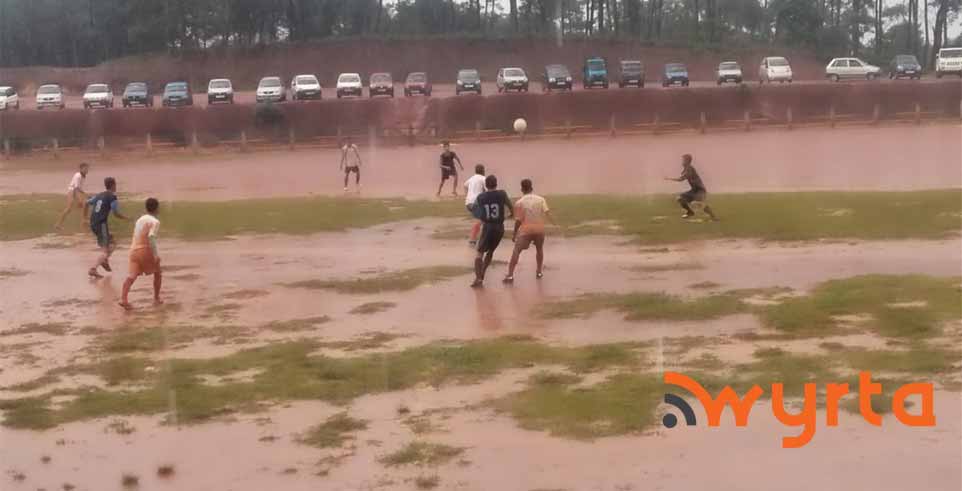 Jowai: Ynne ka sngi ka yakhun yong ka 5th Invitation Knockout Football Tournament ha Wahiajer da pynman hapyrdi ka Combine FC wa ka Amlarem United.
Ha kani ka yakhun da pynkut da ka Tie-breaker hadien wa da kut i por yaleh khlem em wa ye u pynkhih ya ka jaar heiwa ka Combine FC da thap ko da 5-3.
Ya i naam Man of the Match da yoh da u Rupaia Jat uwa man u Goalkeeper ka Combine FC heiwa da ye u wow pynsangeh ya ki 3 tylli ki penalty. Ya kani ka khusnaam da saam da u Rocky Dhar uwa man uwi na ki waheh yong ka chnong Wahiajer.
Ka yakhun ha ka 1 tarik u man ko hapyrdi ka Eastern Pirates pyrchah ya ka Rympei heipor 2:00 waje i sngi.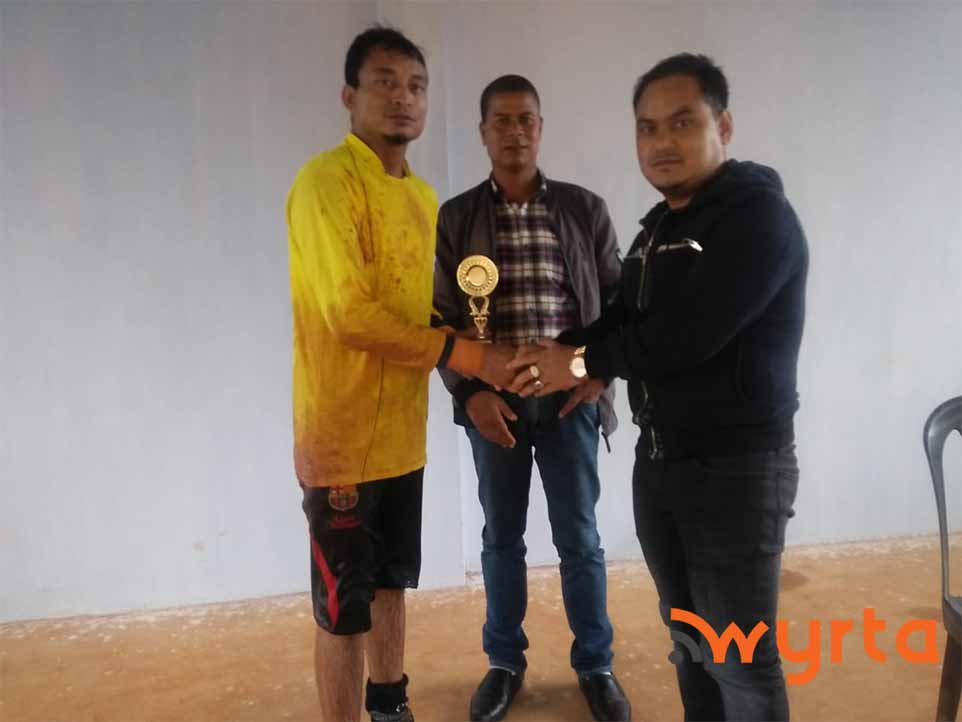 Advertisement