Jop ka Lewa FC ya ka Amlanai SC ha ka 4th Invitation Knock Out Football Tournament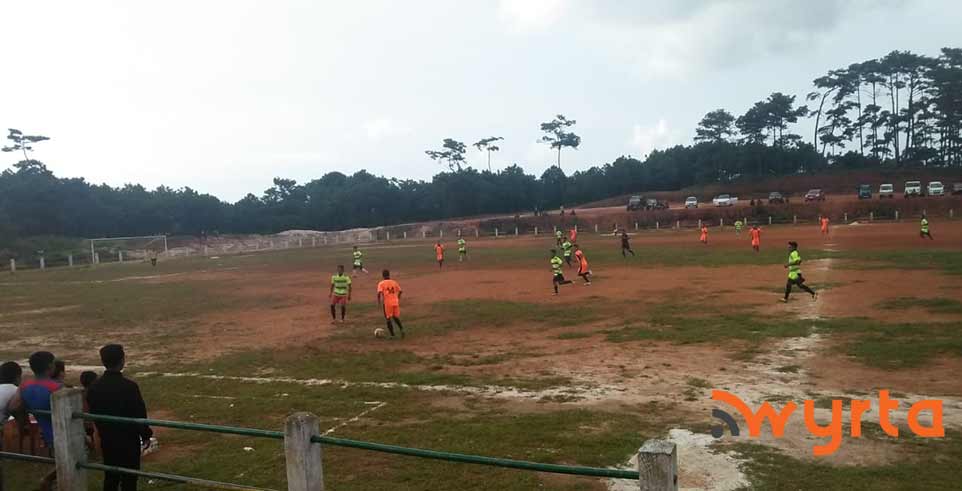 Advertisement
---
Advertisement
---
Advertisement
---
Jowai: Ka yakhun yong ka 4th Invitation Knock Out Football Tournament ha Wahiajer ynne ka sngi da pynyaleh hapyrdi ka Lewa FC pyrchah ya ka Amlanai SC.
Ha kani ka yakhun ka Lewa da jop ko da 4-0 wei ya kini ki kool da thap da u Donborlang Nongkynrih uwa da thap ar kool wa na u Brolington Warlarpih wa u Kitboklang Pale kiwa da thap mar chi kool.
Advertisement
---
Advertisement
---
Ya i naam Man of the Match da rah da u Ebormi Buam na ka Lewa FC.
Kani ka lympung toh kawa da pynman daka Wahiajer Sport Club wei ka yakhun wa bood u pynman mynstep ka 23 tarik hapyrdi ka Mukhla Raij SC pyrchah ya ka Lumkynsaw FC heipor 2:00 waje i sngi.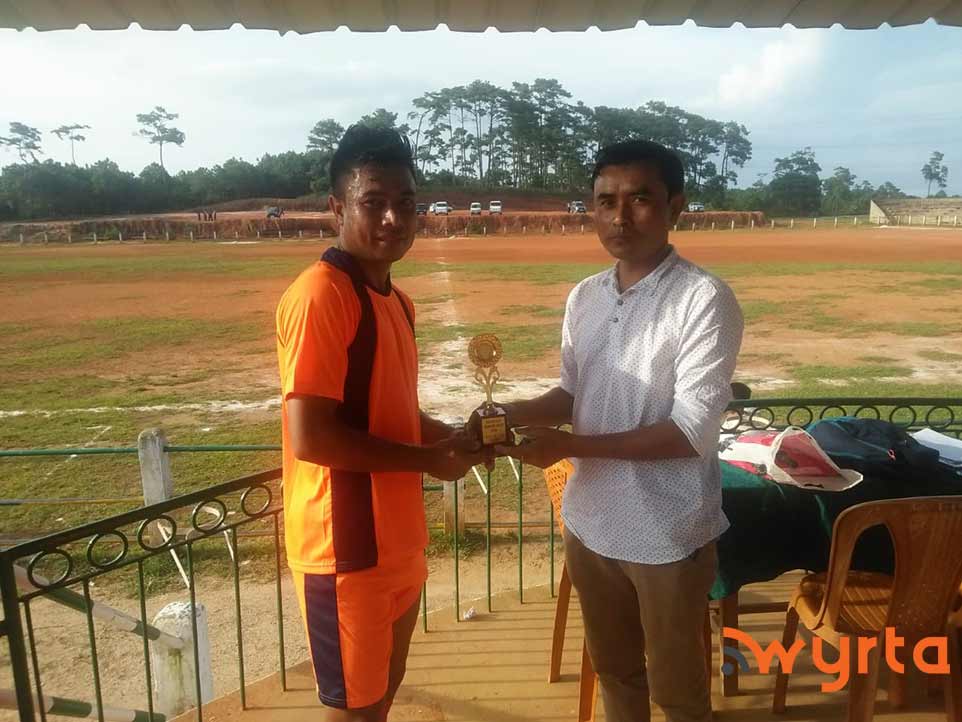 Advertisement