Ka e sikai Karate wa mynkna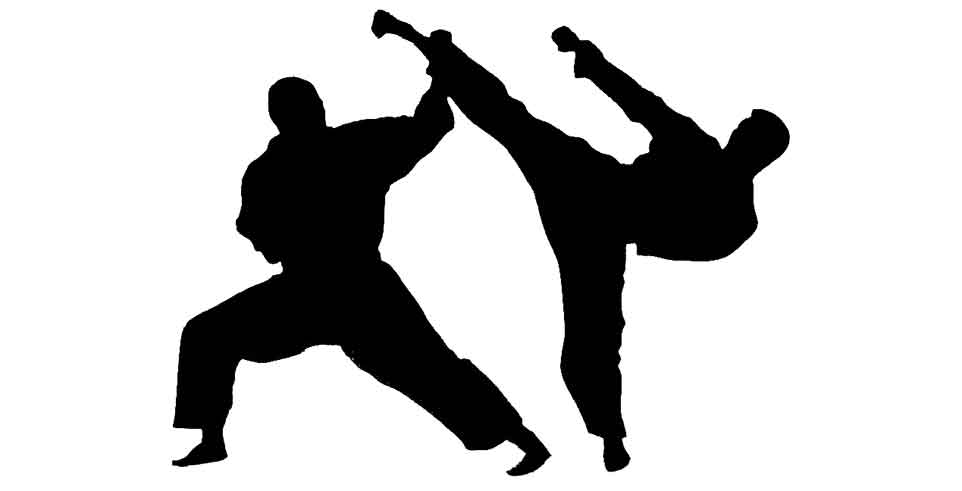 Advertisement
---
Shillong : Yow pynku yei sap leh Karate ya kiwa tip leh kam ki Karatekas ka tnat Department of Sports & Youth Affairs daw sdang ko u e sikai kawa tip kam ka Karate Coaching Programme kawa waroh chi snem.
Kani ka programme toh kawa da sdang deiwa bood ya ka 'Hum Chuyeenge Aasman'.
Hapoh kani da khut ya ki khynnah chynrang wa kynthai kiwa em hapyrdi 10 – 14 snem i rta kiwa kwah u chah hikai ka wow man ha Indoor Stadium, Don Bosco Youth Centre, Laitumkhrah, Shillong.
Ka coaching u sdang ko Monday–Friday nadooh 4:00 waje hadooh 6:00 waje i janmiet. Ka tarik khaddooh wow pdiang ya ki Registration Form toh ha ka 17 Naisaphra, 2016.
Kani ka e sikai u man ko kawa mynkna wei ki tiar ki tar leh daw pynbiang nadong chadong lait noh na ki sula (Karate Uniforms) daw haap pynbiang pyn da ki bei ki pa hi kamjooh leh yei lithooh libooh.
Ya ki Registration Form ye u yoh na Directorate of Sports & Youth Affairs, JNS Complex, Shillong. Yow tip bniah sñiawbha u phone ha ki No.  0364-2592077 / 9612951167 heipor man Office.
Advertisement