Ka esikai mynkna wow chna umkor ya kiwa ym em khih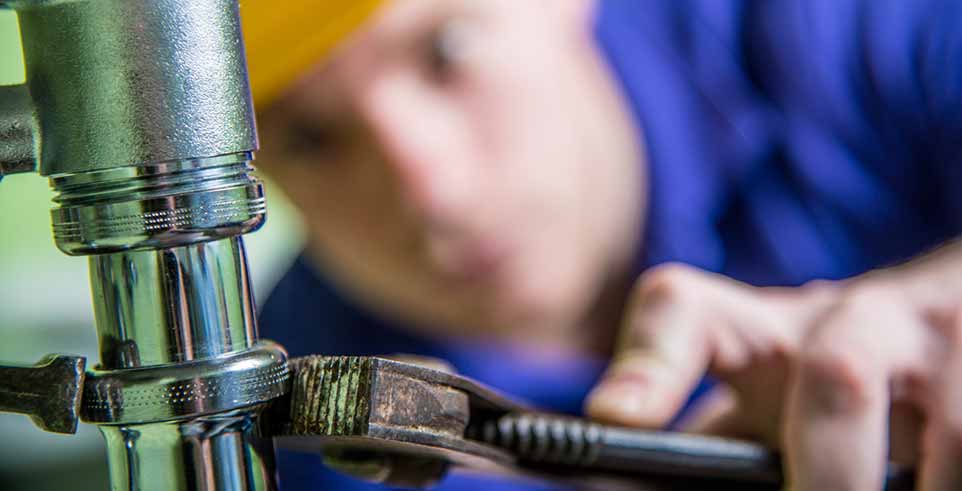 Advertisement
---
Jowai : Ka ophis u Deputy Commissioner, West Jaiñtia Hills District khut yo ya ki wa em hapyrdi i rta wa 18 hadooh 30 snem kiwa da pyndep Class VIII cha ka esikai mynkna hei yatoh wa i chna umkor næ ka Integrated Course in Assistant Plumbing hapoh ka skhim Seekho Aur Kamao.
Ya kani ka esikai da pyllai da ka Ministry of Minority Affairs, Government of India weiwa ki wa kwah u yoh ya kani ka esikai toh u man ki ki wym em khih (unemployed) wa ki khian paid (minority candidate) ka ri.
Daw su leh ya ki stipend ya ki wa yoh ya kani ka esikai hadien wa pyndep ya kani ka esikai kamjooh ha dien wa da dep daw yarap e kreh ya ki (placement).
Ya ki form ye phi u yoh na ka ophis Planning Branch wa em ha yung krehkaam u DC ha Jowai hei por man ophis.
Ka sngi khaddooh u pynpoi ya ki form toh ha ka 23 Kmaichonglad (December) 2016 wei daw jied leh du 120 ngut don hi ki wow yoh myntoi na kani ka esikai.
Ki kot ki sla wa emkaam u pyndait chirup wa ki form :
Residential Certificate (2 copy -photocopy)
Voter ID (2 copy-photocopy)
Aadhar ID (Mandatory) (2 copy-photocopy) ki wym em Aadhaar Number, daw pynbait da ka agency yow e ya ki Aadhaar ID.
Self-Bank details (2 copy-photocopy)
4 tylli ki dur colour passport size photograph.
2 tylli ki photocopy ka exam wa pyndep khaddooh.
Age proof (2 copy -photocopy)
Advertisement