Ka esikai wa kammon myntoi ka PoS Machine yow lait na i pynemkaam poisa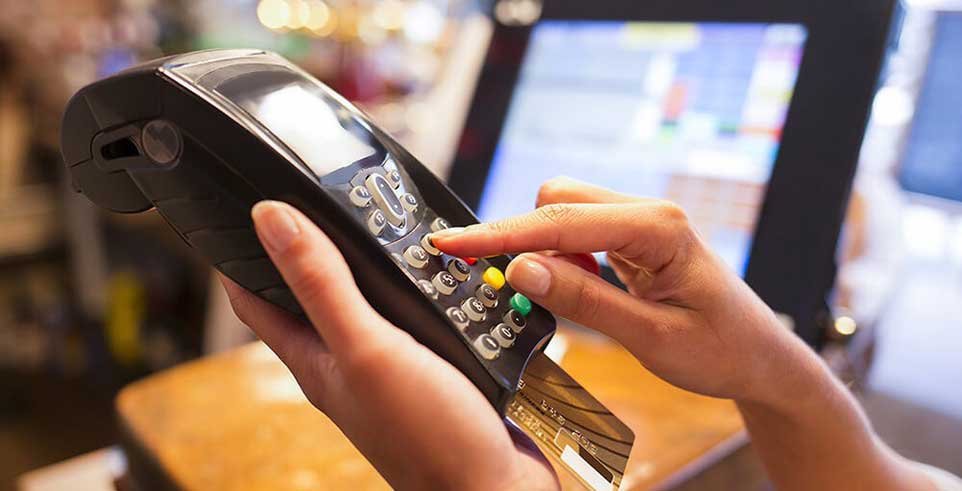 Jowai : Kam chibynta wow wanrah yei pynemkaam poisa katkam ka juk wa katni ya kawa tip leh kam ka Digital Financial Economy and Cashless Transactions, ka yungkrehkaam u Deputy Commissioner hei yakrehlang wa ka SBI wa ka HDFC daw pynman ki ya ka esikai wa nyngkong hapoh jylla heiwa kammon u pynemkaam ya ka PoS (Point of Sale) Machine.
Ya kani ka esikai u pynman ha ka 8 Kmaichonglad heipor 11 waje i step ha Conference Hall u DC.
Ya kani ka esikai da mang kyrpang ya kiwa dai dukan, kiwa dai madan, wa kiwi kiwi kiwa im nei khayi pateiñ.
I myntoi ka PoS man ki kamni :-
1) Ki kor khian kiwa pynemkaam da ki sim card næ ki Portable sim based machines.
2) Ka bai wai wa khian kawa du T. 200-300 chi bnai.
3) Ka bai su poisa hawa dai wa thied næ ka Transaction Cost kawa duna ya ka 1% (ym emkaam u su ya kani ka 1% hapoh Dec 30th)
4) Ym emkaam de u pynemkaam da ki poisa, ym chah tooh ym chah lute.
5) lada pynemkaam da kani ka kor, ye u su da ki Credit, Debit næ Pre-paid card wei daw lait leh nei ood wa ym em poisa khutia.
7) Ya ka poisa wa su hawa dai wa thied u psiah bait ko cha ki Current Account yong phi. Yow tip wada psiah ka poisa namo ym em, daw poi ka message ha ki Mobile Phone yong phi.
8) Lada kiwa thied pynemkaam ki da ki Credit/Debit Card ye ki u thied rap boon neibhah ye ki u pynemkaam ya ka poisa wa em ki pyn ha ki account iwa man iwa myntoi ya kiwa dai.
Da kyntu ya ki paidbah u wan yoh myntoi na kani ka esikai wa nyngkong kam kani hapoh ka jylla.