Ka final 2nd Division ka WJDSA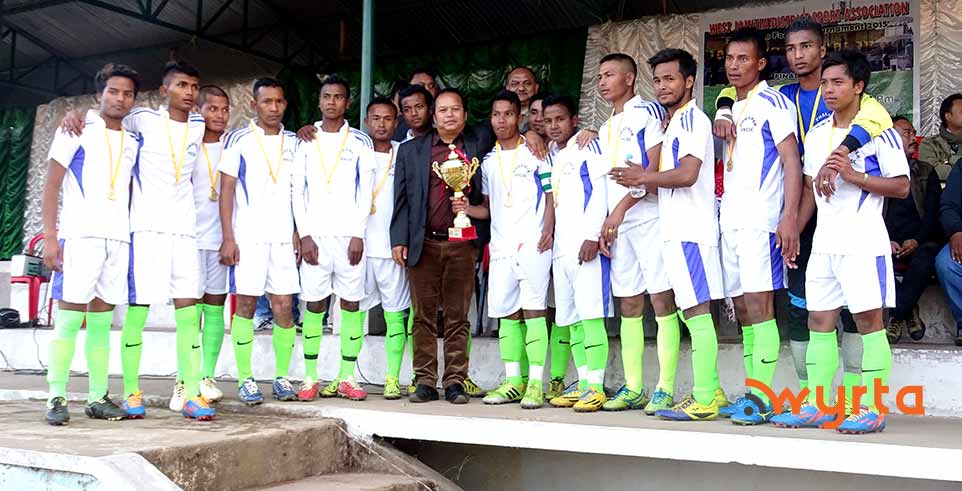 Advertisement
---
Advertisement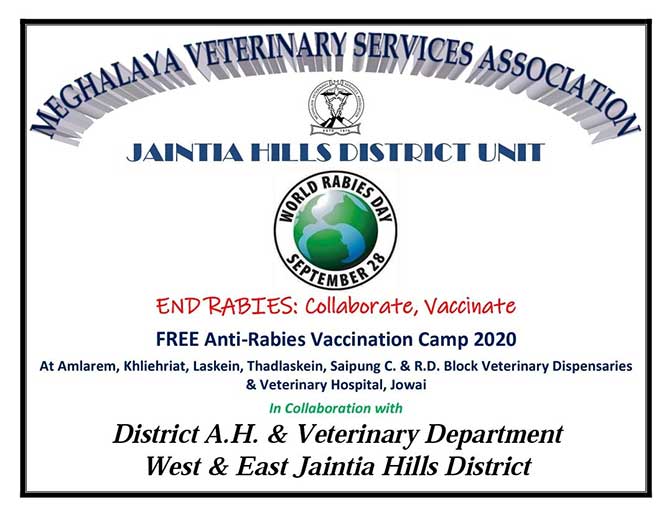 ---
Jowai : Ka yakhun football Second Division kawa da pynman da ka Jaintia District Sports Association ha madan Kiang Nangbah Stadium, Jowai ynne da poi ko cha ka yakhun final ynne ka sngi ha pyrdi ka 7 Wasa Sport Club wa ka Phramer Sport Club.
Ha wa kyruiñ cha i yalehke ha pyrdi kini ki ar kynhun yong ka kylla step da man ko kawa  yoosuk wei yatoh bor, pynarliang da ya sai ki yei buit i sap yow yaknieh pynkhih nyngkong yaka jaar, kat u yoo ka Phramer Sport Club kawa da yoh u pynkhih nynkong yaka jaar ha ka minit wa 26 lyngba u nongyalehke yong ka u Kyrsoi Mawkphniang.
Hadien kani ka chi kool yong ka Phramer ka 7 Wasa da khyrngiat ko heiwa katwa ye wa lah da pynkhlan ko yei yakhun khnang yow yoh pynuiñ ya katai ka kool wa da chah thap ko, da yoo da chynna leh wa ka 7 Wasa hadien wada rap pynyoo bor ko da yoh ko boon ki kabu u thap kool, katwa toh won ka bhah ka nasip ka Phramer u jop hadooh wa khut kani ka yalehke leh ym yoh ko u pynuiñ kylla, heiwa yaka naam jop da rah daka Phramer SC deiwa pynrem ko 1-0 yaka 7 Wasa.
Mynda kut ka yalehke da saam yaki medal cha pynar ki dhab wa yachim bynta, kynthup leh ki prize cha kiwa jop waki warem. Da saam haroh yaka khusnaam cha u Edious Laloo u nongyalehke ka Moosalangkat SC uwayoh yei naam best player ha kani ka lympung yalehke yong ka 2nd Division, yei naam top scorer da yoh da u Aibanhun Dkhar u nongyalehke ka 7 Wasa SC, yei naam best goal keeper da yoh da u Firstmeborn Dkhar yongka 7 Wasa hi katwa yei naam Man of the Match da yoh da u Shaining Lamurong u nongyalehke ka Phramer SC.