Ka hukum neibynta wow chon ya ki Pamphlet wa ki Poster heipor Election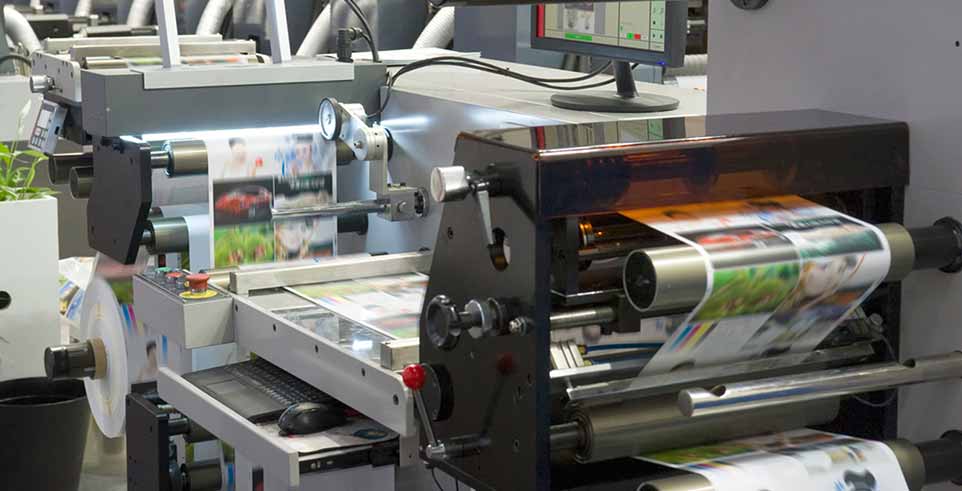 Advertisement
---
Jowai: U Deputy Commissioner & District Election Officer da hukum u ya waroh ki Printing Press hapoh ka District wow bood ki ya ka kyndon Section 127 A ka aiñ The Representation of the People Act, 1951.
Kani ka kyndon toh chaphang i chon (print) ya ki kot lakdop (pamphlets), poster wei wow pynmih leh ya i pyrtuid wa i thaw chon kamjooh leh ya i pyrtuid kiwa phah chon, kiwa yatoh wa ka Election wei emkaam leh u phah ya chi sla kini ki kot cha u District Magistrate.
Kiwa ym leh yeini daw chah pynchitom ki deiwa chah kset chirup wa ka kuna wa T. 2000.