Ka la-ær ha Meghalaya man ko kawa biang lait noh ha Umiam wa Byrnihat: PCCF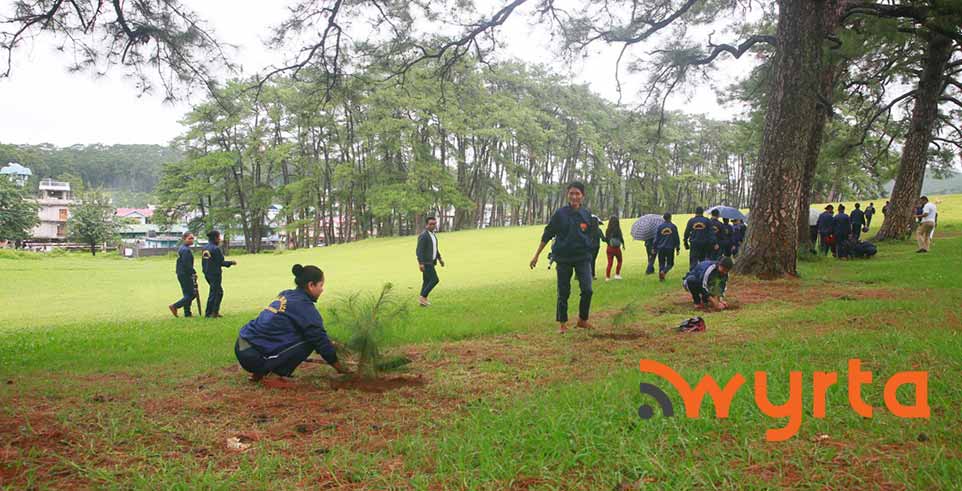 Shillong: Ynne ka sngi u C.P. Marak, uwa man kam u Principal Chief Conservator of Forests (PCCF) wa kamjooh leh kam u Head of Forest Force da ong u wa i man i long ka la-ær hapoh jylla man ko kawa biang lait na ka chnong Umiam and Byrnihat kiwa em boon ki karkhana.
Yeini da ong u PCCF ha ka yalang wa pynman neibynta ka World Environment Day wa da pynman ha Shillong Golf Club.
Advertisement
---
Da pynrap u deiwa ong wa ka State Pollution Control Board yong ka jylla Meghalaya wa Assam daw thooh ki ya ki laad wa kammon wow pynmiat ya ka la-ær ha Byrnihat.
Chooh chooh da ong u wa ka la-ær wa khooid toh i hok yong ki bru samen wei ka yakhun neini chaphrang daw man ko kawa joor khamtam neidaw wa daw ktah ko ya ka mynried kawa daw wan.