Ka result Final ka 2nd Division ha pyrdi ka Mynthong wa ka Lumiawmuchai Shangpung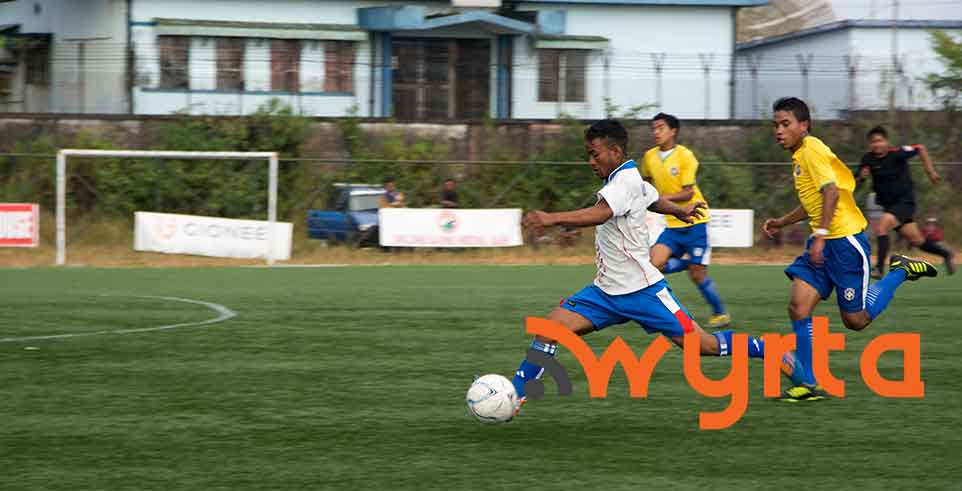 Jowai : Ya yakhun bol Final ka 2nd Division kawa tip leh kam ka 1st Debo Shullai Memorial Trophy ynne ka sngi da pynman ha pyrdi ka Mynthong wa ka Lumiawmuchai Shangpung ha Kiang Nangbah Stadium, Ladthadlaboh, Jowai.
Ha ka kylla step ka Mynthong da yoh laad ko boonsien wow thap kool tangwa ym ye ko pynkylla ya ki kabu ksiar wa yoh ko cha ki kool. Ka Lumiawmuchai ha ka minit wa 10 da thap ko ya ka kool wa nyngkong yong ka lyngba u Niponghi Sumer uwa thap biang leh sa chi kool ha ka minit wa 40. Kamtea ka kylla step da kut ko 2-0.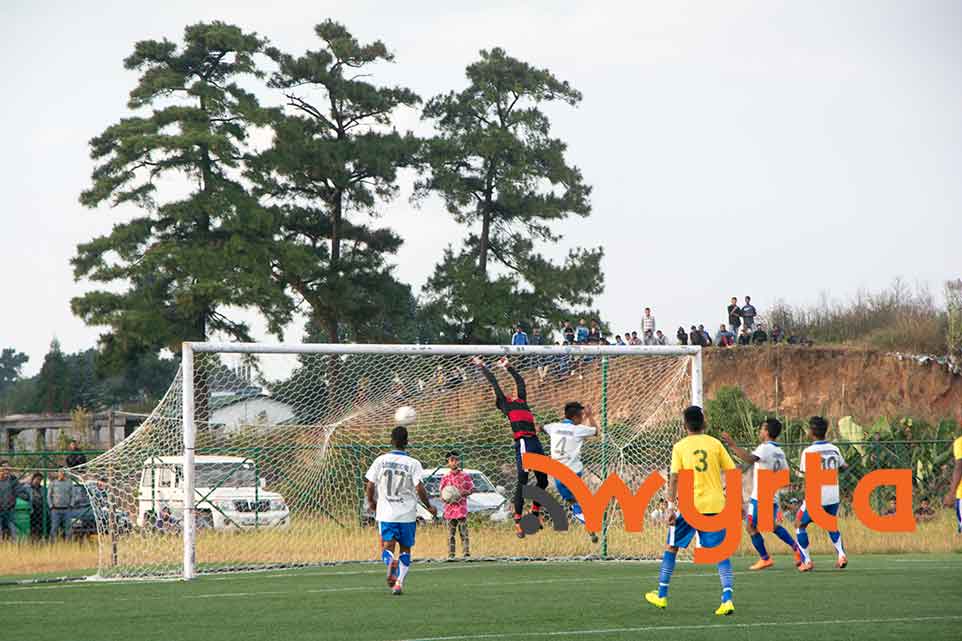 Ha ka kylla miet won ka Lumiawmuchai da pynyoo biang ko ya i bor yongka deiwa thap biang ko sa ar tylli ki kool ha ka minit wa 44 lyngba u Pynhoimi Chullet wa ha ka minit wa 67 lyngba u Sanki Wa O Law . Kamtæ ka Lumiawmuchai Shangpung da yoh ko u rah yei naam Champion da 4-0.
Ha kani ka sngi da saam yei naam Best Goal Keeper wa yoh da u Soophi Wa O Law, Top Scorer da yoh da u Raplangki Chullet katwa yei naam Man of the Match won da rah u Niponghi Sumer waroh le na ka dhab Lumiawmuchai.
Yei naam Player of the Tournament won da yoh u Deepak Chettri yong ka Mynthong.