Ka sokar pyrdi kreh ko wa ki jylla wow pynsuk hawa seiñ khih: Piyush Goyal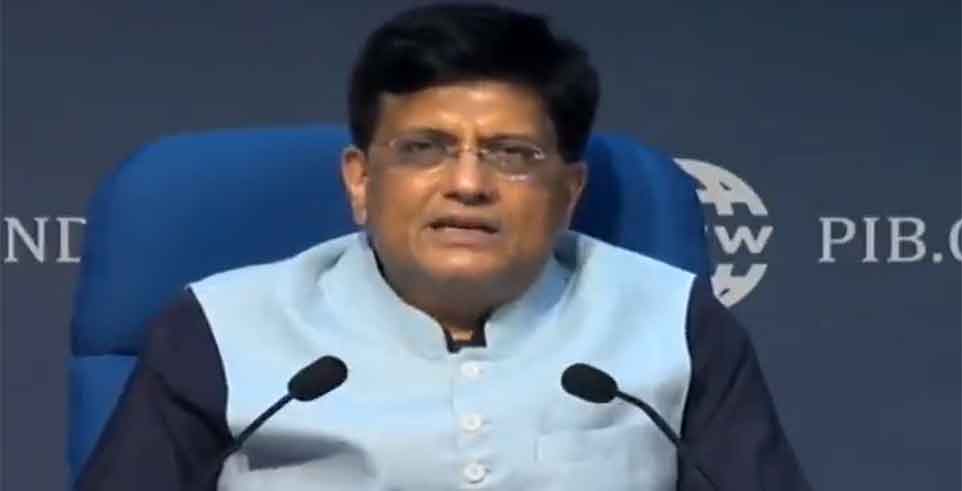 Advertisement
---
Advertisement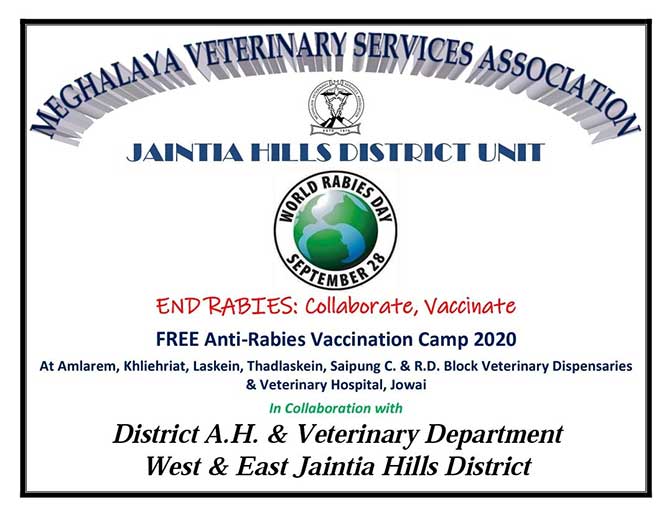 ---
Ka sorkar pyrdi da yakreh ko wa ki jylla wa ki rukom synchaar ha chnong (local bodies) wow pynsuk ya ki bru wow seiñkhih ki, yeini da ong u montri ka chnat Commerce and Industry, u Piyush Goyal hawa yaklam wa ki khynnah ka Indian Institute of Foreign Trade lyngba ka Video Conference.
Da ong u wa ka ri em bha ko ki laad wow ye u pynlai yaaw ya ki mar wei emkaam wow pynbha pynmiat ya i chakri, ki mar kamjooh leh i dor wa biang.
Da batai u leh chaphang ka AatmaNirbharBharat, heiwa u Goyal da ong u wa ini ym mut i wow sangeh wow khayi wa kiwi ki ri tangwa wow wai luti khnang wow ye u chalan ya ki mar cha baar ri.
Da pyntip u eh wa lada ka pyrthai kwah ko ya ki 130 klur ngut ki nong India, emkaam wow ebor ki yow ye ki u psiah cha ka yaaw yong ki weiwa ka ri ym pdiang ko ya i rukom khih iwa ym salonsar.