Khang ka sorkar wow challan ya ki dawai API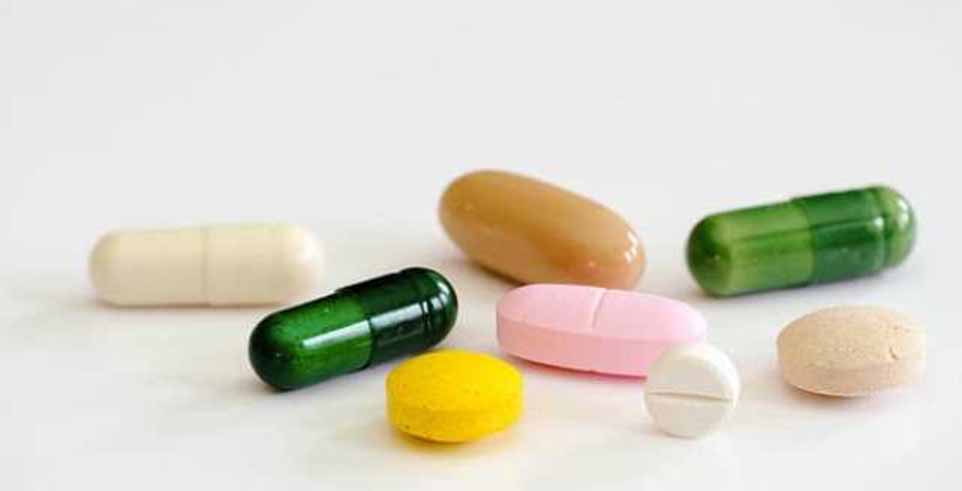 Advertisement
---
Ka sorkar India ynne da pyntip ko wa da khang wow challan ya ki dawai API (Active Pharmaceutical Ingredients) wa kiwi ki dawai wa chna da kini ki API.
Ya kani ka hukum da pynmih da ka Directorate General of Foreign Trade, M/o Commerce and Industry.
Kani ka hukum u krehkaam ko nadooh wa pynmih ya ka.
Ki dawai API man ki kamni hawah:
Paracetamol
Tinidazole
Metronidazole
Acyclovir
Vitamin B1
Vitamin B6
Vitamin B12
Progesterone
Chloramphenicol
Erythromycin Salts
Neomycin
Clindamycin Salts
Ornidazole