Khlaad noh u Daniel Chawngthu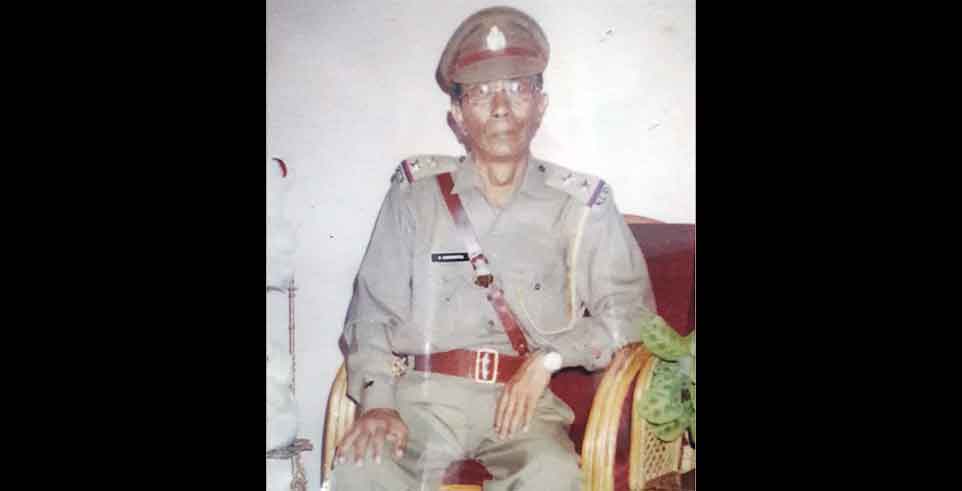 Advertisement
---
U Daniel Chawngthu uwa da chong ngiah kam u Sub-Inspector of Police, Meghalaya da khlaad noh u ynne ka 28 tarik.
Da kha ya oo haka 21-12-1946 wei man u u kurim ka Yintibrist Ksoo uwa chong wa sah ha Mooralong Jowai hajan ka skur Jowai Public School.
Advertisement
---
Ka sngi wow pyndep yaka niam ka rukom toh haka 30 tarik uni u bnai ha loom tlep-bru ka River of Christ Church (ROCC), Salaroh heipor 01:00 i sngi.
Ini toh katkam wa pyntip naka kurim, ki khon ki kti wa kiwa ha yung ha sem.
Advertisement