Ki chnong wa haap hapoh ka Lumshnong Police Station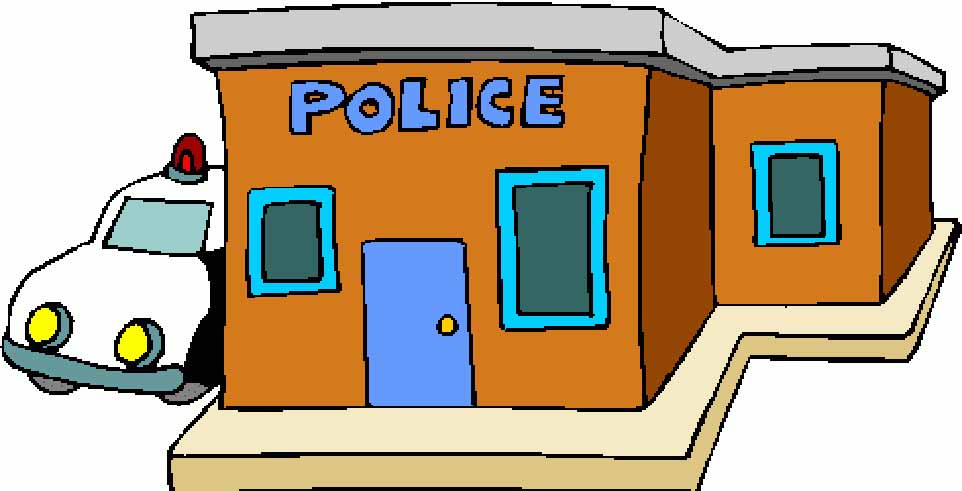 Advertisement
---
Advertisement
---
Shillong: Ka sorkar jylla Meghalaya da wai ko sa ya kawi ka Police Station ka Lumshnong, East Jaiñtia Hills District ka wow tip kam ka Lumshnong Police Station.
Deiwa pynmih ya kani ka thanat thymme ki chnong kiwa jooh haap hapoh ka Khliehriat Police Station ki wow haap hapoh yong ka Lumshnong u dam noh ki u em hapoh ka Khliehriat PS.
Ya ini da pyntip da u Commissioner & Secretary to the Government of Meghalaya, Home (Police) Department.
Ki chnong wa haap hapoh ka Lumshnong Police Station man ki kamni hawah :-
Chehruphi, Thangskai, Wahiajer, Lumshnong, Umstain, Tongseng, Lum Tongseng, Sakri, Sonapurdi, Symplong, Myrli, Kuliang, Purtakuna, Umkiang, Wahkoh, Dona Bhoi, Dona Skur, Dona Umblu, Ratacherra, Malidor, Lumphyllut, Lumsoski, Borsora, Lejri, Baskuna, Lailong, Huroi, Hingaria, Umrasiang, Umlong, Arthyrnia, Moosiang Lamare Old and New, Brichyrnot wa ka Khaddum.
Advertisement