Ki kyndon wa emkaam u tip kiwa sikai ki wympu pyndep ya ka D.El.Ed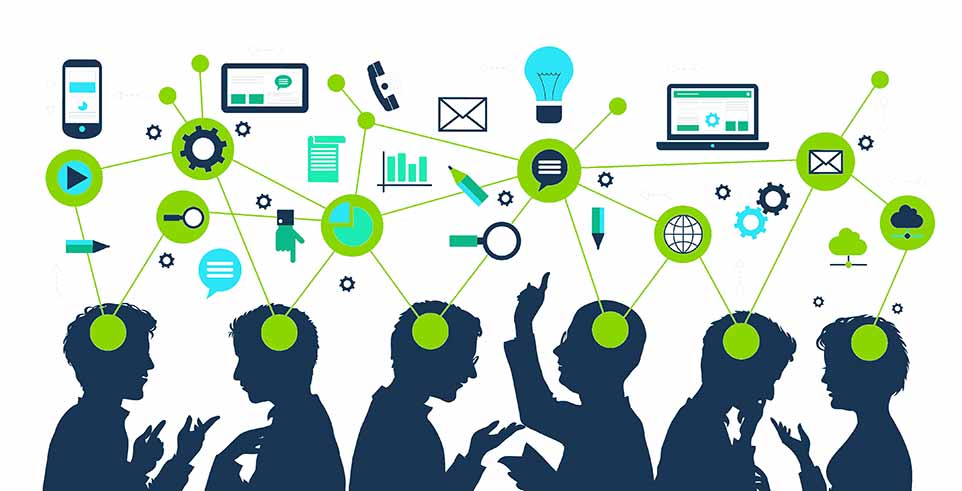 Advertisement
---
Advertisement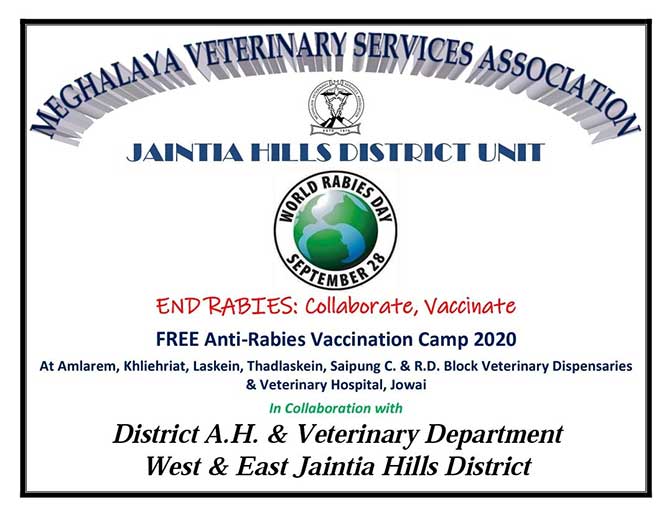 ---
Jowai: Hadien wa ka Sorkar India lyngba ka tnat Human Resource Development (MHRD) da pynmih ko ya ka hukum ha ka 3 tarik uni u bnai wa waroh kiwa sikai ha ki skur LP & UP ki wympu pyndep ya ka Professional Qualification Diploma in Elementary Education (D.El.Ed) katkam ki kyndon yong ka aiñ RTE Act, 2009 wa ka NCTE, da elaad khaddooh ko ya ki wow pyndep ya kani ka D.El.Ed chwa ka 01.04.19 wei lada ym ye ki, daw chah pyndooh kreh noh ki.
Neiliang ka Meghalaya SSA School Association (MSSASA) da kyntu ko ya kiwa sikai (Untrained Teachers) wow chimkhia ki ya ini wei wow thap pyrtuid ki lyngba ka Online Registration waka NIOS kawa pyllai ya ka D.El.Ed hapoh ka jylla wei ka tarik wa khaddooh wa ye u leh ya ini toh ha ka 15 tarik u Naikhynde (September).
Ka seiñ da pyntip ko leh wa u Principal Secretary ka tnat puræ puthi ka sorkar jylla u D.P. Wahlang da ong u wa chwa wow leh ya ka Online Registration hap lai mih chwa ki cha ka yungkrehkaam yong ki Sub-Divisional School Education Officers (SDSEOs) wow pyndep yeiwa emkaam deiwa rah lang ki ya ki kot ki sla nadooh ka chithi thung kreh, ki Mark Sheet, ki Certificate ka Class 12 wa ki Degree lada em.
Ya kiwa sikai ki wym kynjoh ya ka 50% (45% neibynta ki SC/ST) ha ka Class 12 (HSSLC) u elaad ya ki wow yaleh ki ya ka D.El.Ed deiwa booh ki kyndon wa ki haap ki u yaleh biang ya ka Exam Class 12 lyngba ka NIOS chwa ka 31 tarik u Wisu (March), 2019 lym kamtæ ka NIOS ym e Certificate ko ya ki hadien wa pyndep ki ya ka D.El.Ed Training.
Ya kiwa pyndep ya ka D.El.Ed na District Institute of Education and Training (DIET) ym emkaam de u register katni katkam wa ong u Director ka Directorate of School Education & Literacy (DSEL) heiwa yachem kiwa yahkhmat ka MSSASA ha ka 17 tarik mynta u bnai.
Heipor wa register won haap su T. 4500 kam ka bai puræ D.El.Ed, ka bai chim ki Bank wa ka GST toh kawa haap su pyntam cha ka NIOS lyngba ki Credit Card, Debit Card wa ka Net Banking. Ka dor bai puræ man ko T. 6000 tangwa da pynduna T.1500 yow yoh u thied ya ki Set Top Box yow yoh kiwa sikai u pait ya u TV Channel lyngba ka Swayam Prabha DTH ha ka channel kawa 32 kawa e sikai leh chaphang ka D.El.Ed.
Lada em iwon iwon i eh wa kiwa sikai chem ki ha i por wa leh ya ka Online Registration, da kyrpad wow pyntip wut wut cha ka yungkrehkaam ki Sub-Divisional School Education Officers (SDSEOs).
Kani toh katkam wa pyntip u Aristotle C Rymbai, President MSSASA – Central Body.