Ki pulit ymtoh u pyndik ki ya kiwa yarap heipor em i mynsoo: MoRTH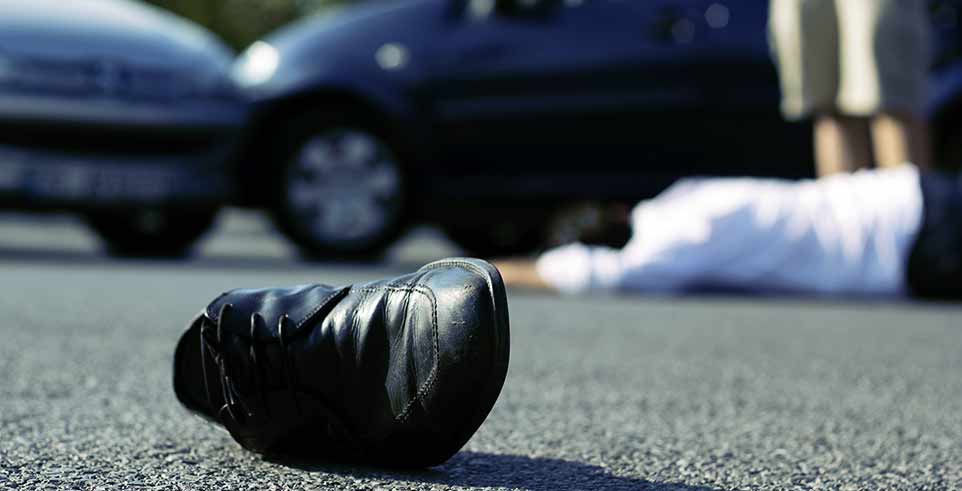 Ka Ministry of Road Transport and Highways (MoRTH) da pynmih ko ya ki kyndon (Rules) wow yada ya ki Good Samaritan namo ki bru kiwa yarap ya kiwi tawon hawa em i jia tyrrah kari lane ha iwon iwon i por wa emkaam yarap kiwa mynsoo deiwa pynmih ya ka GSR 594 (E) Dated 29th September 2020.
Ki kyndon neibynta i hok ki Good Samaritan em ki chiboon tylli wei kynthup i leh wow burom ya ki khlem pait ya ka niam, jaitbru, i man tre-ri, la chynrang næ kynthai wa kiwi kiwi.
Advertisement
---
Ki sahep pulit ymtoh u pynbor næ pyndik ki ya ki Good Samaritan wow khana yei pyrtuid yong ki, i thaw sah namo iwon iwon i yutip wa yatoh wa ki tangwa ye ki leh wow khana yeijooh lada kwah ki.
Chooh chooh waroh ki thaw sumaar lada ki yong samen namo sorkar (Public and Private Hospital) toh u booh ki ya ka Charter hei ktien Hindi, English namo i ktien wa klam ha ka chnong ka thaw wa em ki (Vernacular Language) wei ya kani ka Charter toh u booh ha thaw psiah yong kini ki thaw sumaar, namo ha ki Website deiwa klam che ya i hok yong ki Good Samaritan katkam ki aiñ ka sorkar.
Heijooh i por lada em u bru uwa kwah wow man kam uwa sakhi ya iwon iwon i jia heiwa oo man u kam u Good Samaritan, ye u wow leh kamtæ deiwa bood ya ki kyndon wa da booh heiyatoh wa ini.
Ye leh wow kdaw heini wa katkam ka Motor Vehicles (Amendment) Act, 2019, da thap ya ka kyndon Section 134A, kawa yatoh hei wow yada ya ki Good Samaritans ("Protection of good Samaritans") kawa ong wa kini ki bru ymtoh u chah pynchitom lada nei leh pyrchang yarap yong ki wanrah i yei mynsoo wei yap ki bru hei tyrrah kari.
Ka sorkar pyrdi ye ko leh wow chna ya ki kyndon heipor wa e yarap ki Good Samaritan nei bakla næ khalær wanrah i yei mynsoo næ yap ki bru.