Ki pyrtuid ki sahep sorkar wa ye u Car Pass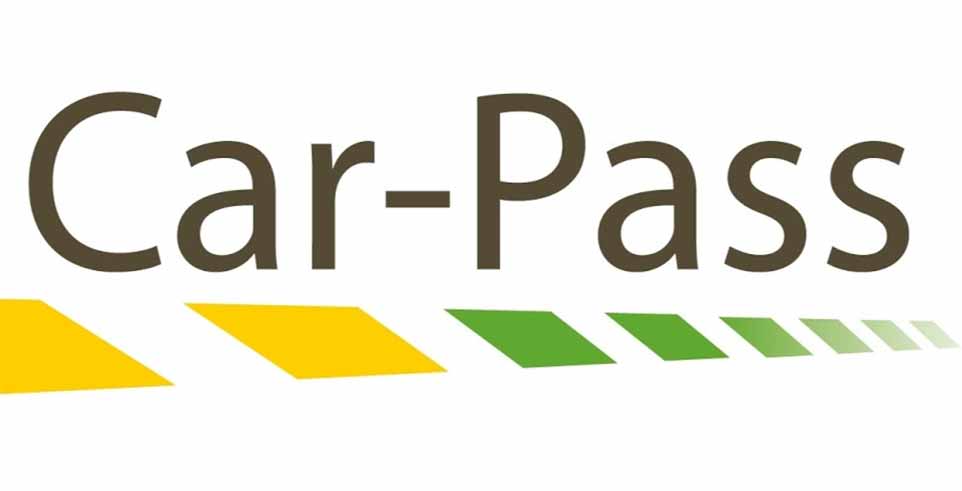 Shillong: U Chief Secretary ka sorkar Meghalaya da pyntip u yaki sahep sorkar (Nodal Officers) kiwa da e bor wow e yaki Curfew Pass wa Car Pass ya ki jar jiar ki chnat yong ki kiwa man kamni ha wah:
U E. Kharmalki, Director of Urban Affairs, Urban Affairs Department, u Barnari Mawlong, Director of Information and Public Relations, Information and Public Relations Department, ka A. Nikhla, CMD, MeECL, Power Department, u T.G. Momin, Joint Secretary, Health and Family  Welfare, Health and Family Welfare Department wa u K. Talukdar, Chief Engineer, PHE, Public Health Engineering Department.
U Chief Secretary da pyntip u leh wa u E.Y. Chen, Joint Secretary, Finance (Economic Affairs) da pynkup bor ya oo wow e Curfew Pass wa Car Pass ya waroh ki Bank wa kiwi ki wakreh wa yatoh wa ki kaam ka Bank ha East Khasi Hills District.
Yaki paidbah ye ki u leh Online kamwa da dep pynbna https://megedistrict.gov.in.