Ki tarik exam yong ka UPSC ha uni snem 2017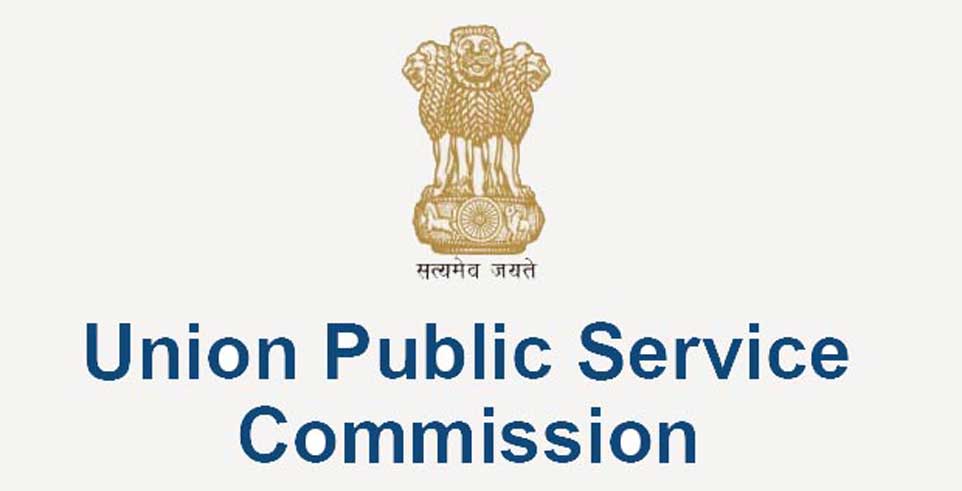 Advertisement
---
Jowai : Ka Union Public Service Commission (UPSC) da pynmih ko ya ki tarik leh exam waphær waphær yong ka ya uni u snem 2017.
Ki exam wa ki tarik man ki kamni hawah:
Engineering Services (Preliminary) Examination:
Kani toh ya ka civil engineering, mechanical engineering, electrical engineering, electronics, telecommunications engineering wa kiwi kiwi de ki kaam ha ki tnat sorkar waphær waphær.
Exam: 8 Duyatra (January), 2017
C.D.S. EXAM.(I):
Kani toh ya ki kaam hapoh ka Indian Military Academy (IMA), Officers Training Academy (OTA), Indian Naval Academy (INA) wa ka Indian Air Force Academy (IAF).
Exam: 5 Thohlakhmi (February)
CISF AC(EXE) LDCE-2017:
Kani toh ya ki kreh hapoh u Assistant Commandants in Central Industrial Security Force.
N.D.A. and N.A. EXAM.(I):
Ini toh ya kiwa thooh kreh hapoh ka army, air force wa ki tnat ka navy.
I.E.S./I.S.S. EXAM
Kani toh ya kiwa thooh kreh ha ki kyrdan Grade IV hapoh ka Indian Economics Service (IES) wa ka Indian Statistical Services (IES).
Exam: nadooh 12 Naisan (May)
Combined Geo-Scientist and Geologist Exam:
Kani toh ya ki post wa ar tylli, category I (posts in Geological Survey of India) category II (posts in Central Ground Water Board).
Engineering Services (Main) Examination:
Civil Services (Preliminary) Exam:
Indian forest service (Prelims) Exam. 2017 through CS(P) Exam:
Central Armed Police Forces (ACs) Examination:
Exam: 23 Naiynñiaw (July)
Combined Medical Services Exam:
Exam: 13 Naisaphra (August)
N.D.A. & N.A. Exam.(II):
Exam: 10 Naikhynde (September)
Civil Services (Main) Exam:
Exam: 28 Naichiphaw (October)
C.D.S. Exam.(II):
Exam: 19 Khonchonglad (November)
Indian Forest Service (Main) Exam:

Exam: Nadooh 3 Kmaichonglad (December)
Advertisement