Ksohbor ki ar ngut ki wa sikai ya ki khynnah skur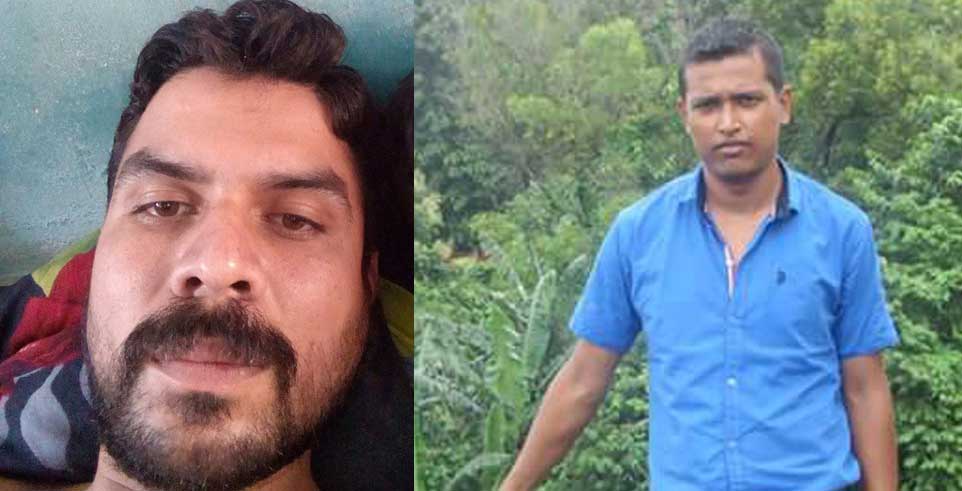 Tura : Ar ngut ki khynnah kynthai wa dang khian (Minor) kiwa lai puræ ha Kendirya Vidhalaya, Tura (Central School) da kynnoh ki wa chah ksohbor ki ha u Yogesh Joshi u wa sikai Chemistry (Principal In-charge) wa u Dipjyoti Das wa sikai Computer ha kani ka skur.
Ini da jia i ha ka 3 tarik uni u bnai ha ka Quarter sah u Dipjyoti wa em hajan ka MP Stadium Dakopgre. Kini ki khynnah kynthai da ong ki wa da khut ya ki cha ka Birthday Party u wa sikai Computer wei da e ya ki u dih ki ya ki umsoh Cold Drinks wei da syuiñ ki hadien wa dih ki wei da chim kabu kini ki arngut ki wa sikai ya ki.
Advertisement
---
Hadien ini da maham wei da ong ki wa daw daisarom ki ya ki lada khana ki ya kiwon kiwon yei wa jia.
Ynne ka sngi da li booh FIR ha ki pulit ka Tura wei da kem leh ya kini ki ar ngut wa chah kynnoh wa ksohbor wei da pynngat ya ki ha ki kyndon ka aiñ 354(A)376/506/34 IPC chirup wa ka Section 6/7 ka aiñ POCSO.
Da ong leh wa emlang ki dkhot ka National Commission for Protection of Child Rights (NCPCR) deilang wa ka Chairperson ka State Commission of Protection of Child Rights ka Meena Kharkongor wow synraan ya kini ki khynnah.
Da pyntip leh wa u pyndooh kreh noh ya ki tai ki ar ngut wei u phah lut ya waroh ki FIR wa ki Medical Report cha Delhi.