Kwah u Mukul u pynwiar ya ki District Council : BJP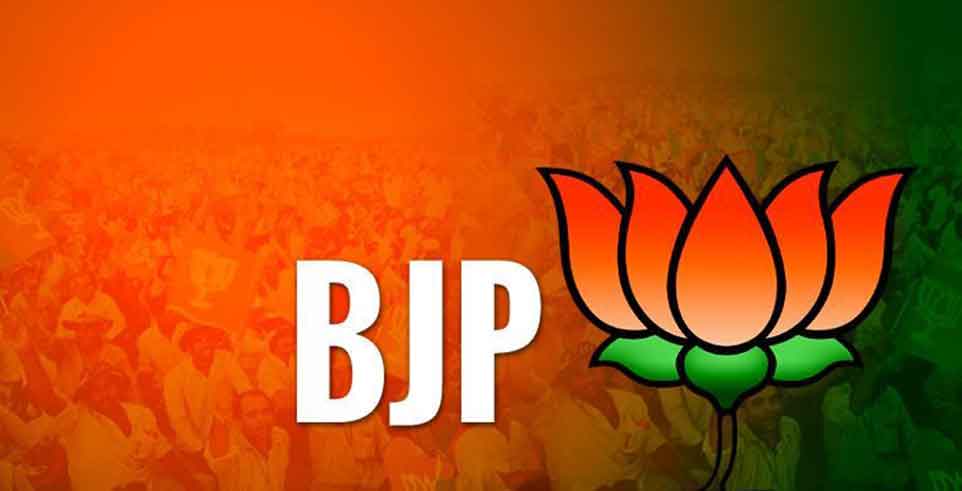 Advertisement
---
Shillong : Hadien wa ka Supreme Court da pdiang ko ya ka rai u lat wa rim ka jylla u V. Shanmuganathan ha ka 31 Naisan (May) 2016 wa ong wa i kyrdan MDC ym man i kam ka Office of Profit, ka State Unit yong ka BJP da dawa ko wow hiar chuki noh u Montri Rangbah ka jylla u Mukul Sangma deiwa ong wa u Mukul da pyrchang u wow pynwiar noh ya ki District Council deiwa pynkrehkaam ya ka aiñ The Prevention of Disqualification (Members of Legislative Assembly, Meghalaya) (Amendment) Act, 2015.
Kani ka aiñ ym chah ko ya u namo ka bru u man ki kam ki MLA wa MDC ha i jooh i por, wei hadien wa mih kani ka aiñ 7 ngut kiwa mihkhmat da ieh-kaam (resign) ki kiwa kynthup ya ki MDC na ka KHADC wa JHADC.
Advertisement
---
U General Secretary ka seiñ u David Kharsati da ong u wa kani ka aiñ man ko kawa da yap pyn nawa sdang wei ka seiñ leh daw chah ko ya ki MLA yong ka u yakhun MDC ki ha u snem 2019.
Da ong chooh chooh u wa i pynlut ya ka poisa kawa hadooh T. 2 klur wow pynman ya ka bye-election ha ki District Council man i iwa pynlut sepai ya ka poisa u paidbah.
Ka seiñ da kular ko leh wow booddien yeini khnang wa kani ka aiñ u man ko kawa yap.
Advertisement