Kyntu ka RBI ya ki paidbah wow man kiwa husiar hei chah thok ha kiwa chim kabu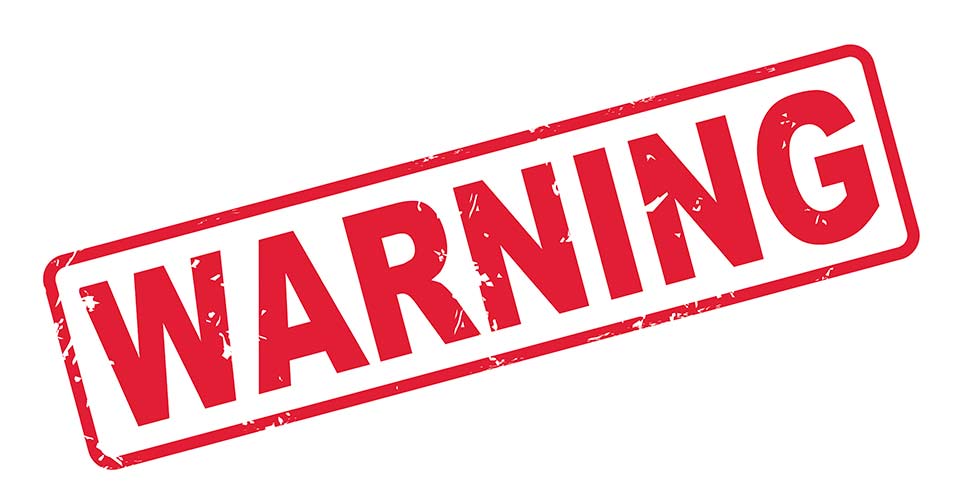 Advertisement
---
Advertisement
---
Jowai : Ka Reserve Bank of India næ ka RBI da kyntu ko ya ki paidbah hadien wa mih boon ki ujor ki paidabh kamjooh ki ujor wa yoh ki pulit hei yatoh wei chah thok ki paidbah wow husiar ki ya kiwa chim kabu ya ki bru khamtam ya ki bru wa pynemkaam ya ki Social Network kam ka Facebook wa kiwi kiwi.
Kamjooh wa ym hoi u chah pynbiej ha ki sms, email wa yoh ki paidbah wa kular u e poisa deiwa sai ya ka poisa wa da pyllut por phi u pyllang.
Da ong leh wa boon kiwa kyrpad wa e cha ki paidbah,  kakttæ leh mih na ki por cha ki por ki wa chah thok hadooh wa e ki ki pin number yong ki ATM Card yong ki.
Kamtæ ka RBI Shillong kyntu ko ya ki paidbah wa toh u man ki kiwa wa chalak hei yatoh wa kini wa ym hoi u chah pynbiej ha kini wa chim kabu ya iwa ymtip ki paidbah.
Ka RBI ong ko wa neilaing yong ka ym jooh phah SMS næ phone ko cha ki paidbah wow paan ya ki Bank Account namo na kiwi ki yutip hei yatoh wa ki thaw sah kamjooh ki kaam Bank yong ki.
Da pyntip ka RBI leh wa kiwon kiwon ki company wa leh ya ki multilevel marketing/chain marketing/pyramid structure wa da khang katkam ka aiñ Prize Chit and Money Circulation (Banning) Act, 1978.
Neini i daw ka RBI da ong ko wa ham chah pynbiej ha ki bru wa kam wa haap li e poisa ki cha ki Bank Account yow ye phi u kam ya ka poisa wa jop phi neibhah waroh kini man ki ki kaam thok suda.
Advertisement