---
Advertisement
---
Advertisement
Kyntu ki bor pulit wow husiar na ki Advertisement thok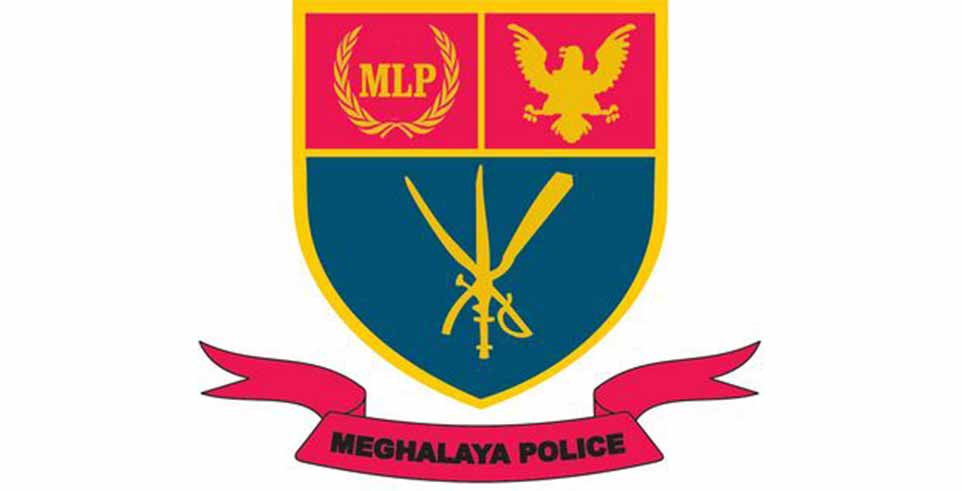 Advertisement
---
Jowai: U Inspector General of Police, (TAP), Cum-Chairman (CRB) da pyntip u wa katkam ka yutip wa da yoh da ka Central Recruitment Board da em ka Advertisement thok neibynta ki kreh ha ka Meghalaya Police wei kani ka Advertisement thok da poor bha ko ha ki Social Media wa ka Internet.
Neiliang ka Central Recruitment Board of Police Department da pynche ko wa ym em pyllait advertisement ko wei da booh leh ya ka FIR da u Member Secretary, Central Recruitment Board wow takit ya kini waroh.
Waroh ki Advertisement wa ki notice na ka Central Recruitment Board daw booh ha ka website yong ka Meghalaya Police wei da kyntu ya ki paidbah wow kiar wei wow husiar ki na kam kini ki Advertisement thok wei wow pait ya ka website ka Meghalaya Police (www.megpolice.gov.in).
Advertisement