Leh burom ya ka Dolyne Kharbhih ka kynthai wa ku ya u Mt. Everest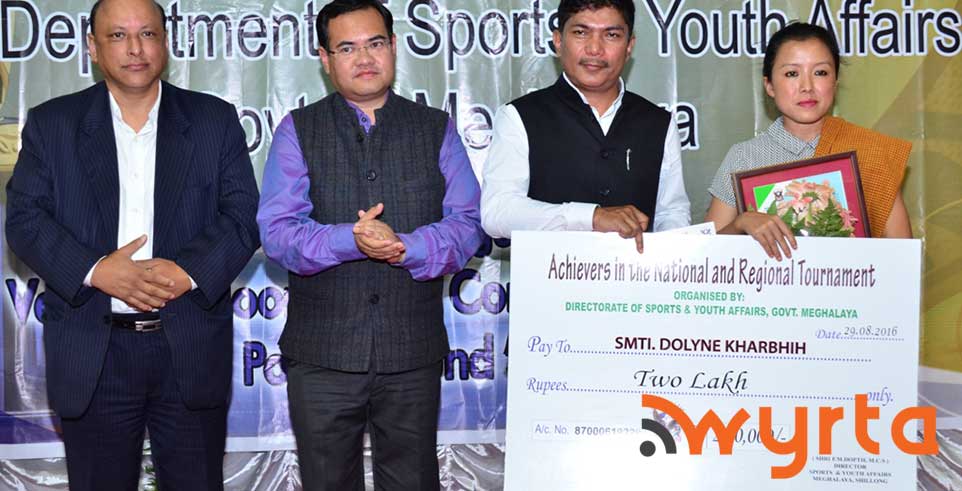 Shillong : Ha u Naitung yong uni u snem ka Dolyne Kharbhih ka wa na Nongsder, Ri-Bhoi da man ko ka kynthai wa ar napoh ka jylla Meghalaya wa da poi hadooh khlieh dooh u loom Mt. Everest uwa man leh uwa jrong dooh hapoh pyrthai.
Ka kynthai wa nyngkong wa da dep leh yeini toh ka Wansuk Myrthong ha u snem 2013 wei da em leh uwi u chynrang u Gary Jarman Lamare wa ku nyngkong dooh na ka jylla ha u snem 2012.
Advertisement
---
Ya kani ka leh burom ya ka Dolyne da pynman ynne ka sngi ha Indoor Sports Complex, J. N. Stadium, Polo Ground, Shillong kam chibynta wow leh burom leh ya kiwi kiwa leh bha ha ki kam sports ha ka kyrdan yong ka jylla wa kamjooh leh hapoh ka ri.
Da e leh ya ka Dolyne ya ka song poisa wa T. 2 Lak. Kamjooh leh ha kani ka sngi da leh burom ya 131 ngut ki wa lehke sports kam na ka Athletics, Boxing, Kick Boxing, Rock Climbing  & Mountaineering, Wushu, Taekwondo, Judo, Football, Table Tennis wa ka Karate.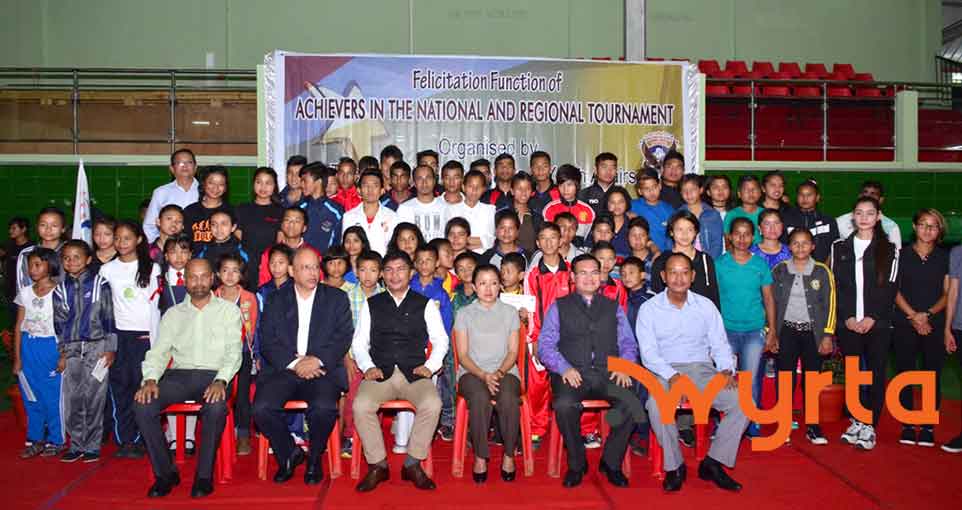 Ya kani ka leh burom da pynman da ka Department of Sports & Youth Affairs, Government of Meghalaya.