Lyngba ka Sorkar Bei u pynche ka office u DC WJH ya ki thaw uiñsuwari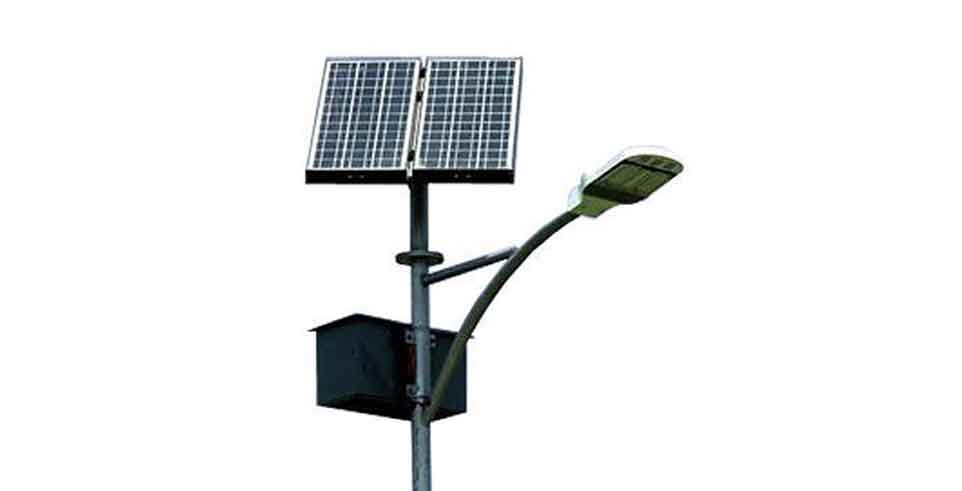 Advertisement
---
Advertisement
---
Jowai : Ka Ministry of New and Renewable Energy ka Sorkar India, da jied ko ya ka office u Deputy Commissioner, West Jaiñtia Hills wow yoh ya ka project wa T. 6.04 Klur ka wow pynyieñ ya 1000 tylli ki LED Solar Street Light kamjooh wa ka 50 KW Solar Power Plant.
Na ka T. 6.04 Klur da e subsidy ka sorkar pyrdi T. 4.784 wei ya ka wa sah won u pyndap da ki wa yoh myntoi na kani ka project.
Kini ki Solar Street Light toh kiwa krehkaam da i bor ka sngi wei che ki heipor janmiet hadooh wa che step deibor yong ki hi.
Ya kini ki Solar Street Light u booh nyngkong cha ki thaw uiñkesawari wei daw pynbood won cha ki chnong ki thaw ka District.
Lait noh na ka Amlarem Sub-Division ka wow yoh ka yong ka hi ka project wa sarem kam kani, ki dong ki chnong kiwa kwah u yoh ya kini ki Solar Street Light da chnong dor ki T. 9060 u wi, wei u e cha kiwa wan nynkong u paan ya kini ki Solar Street Light.
Hadien wa da tip ya waroh ki chnong wa kwah ya kini ki Solar Street Light, daw chna ya ki Village Solar Committee yow pynkrehkaam wei wow pynneh pynsah ya kini ki Solar Street Light ki wow man i kitkhlieh yong jar jiar ki Waheh Chnong.
Hei yatoh wa ini neiliang ka ophis u DC leh da pynbna ki leh wa daw pynyieñ ko ya i pyrtuid ka chnong Jowai da ki Neon Sign ki wow che deibor ka sngi (Solar Powered). Ki dak toh man ki kiwa heh wow chynna na jan wa na jngai.
Ini da leh yow pynsariem wa ki dak Hollywood wa pynyieñ ha Los Angeles, USA wa ka chnong Pattaya wa em ha Thailand.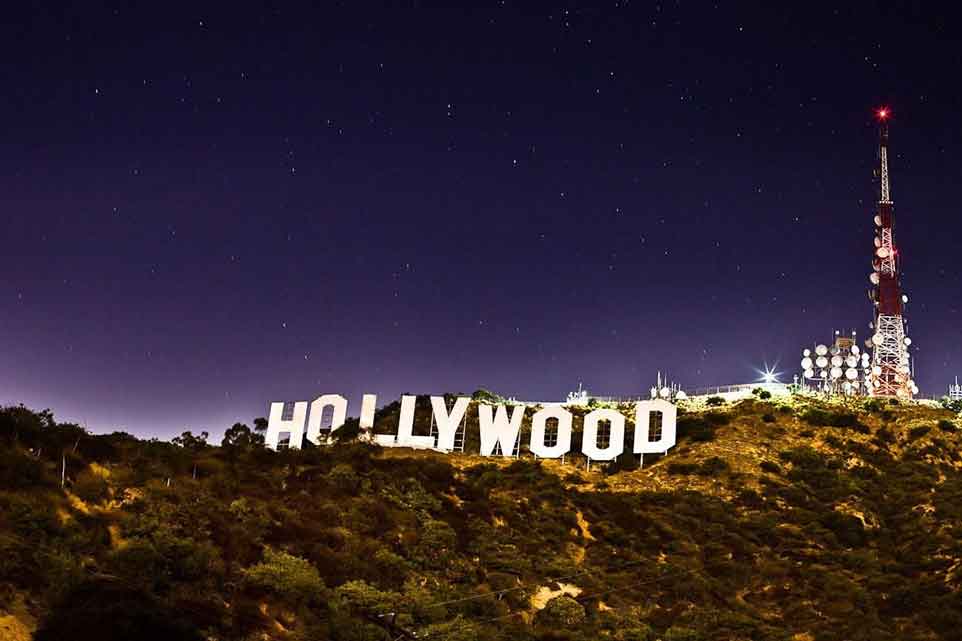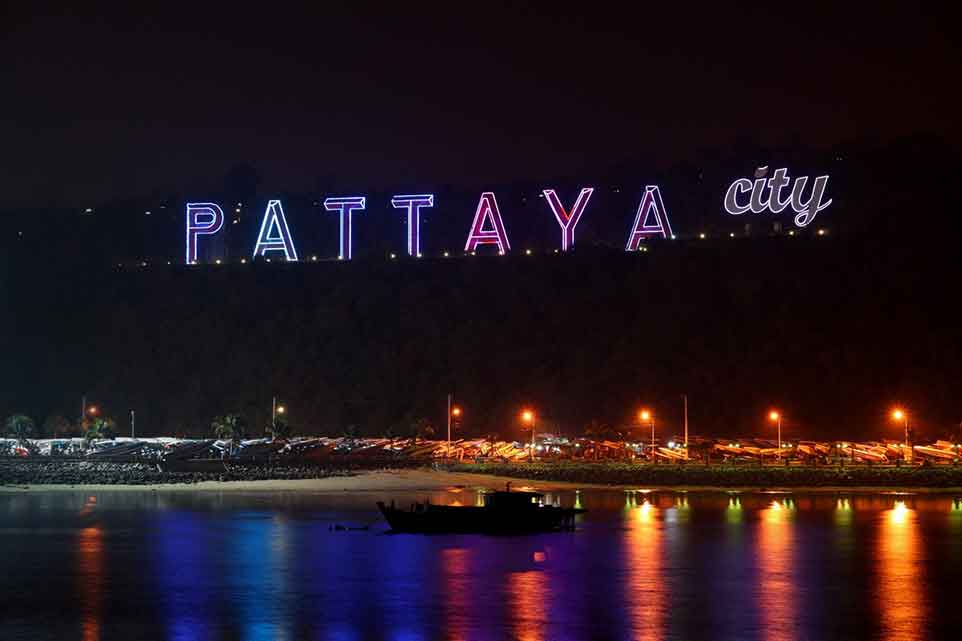 Ya ki dak pyrtuid ka chnong Jowai u booh hajan ka GHM Hotel wa em ha Riat Moolein. Ya ka poisa da mynjur ka seiñ ki kharkhana pynmih khyndaw bilat wow kyrchaan da ki.
Neiliang ka ophis u DC da ong u wa kamwa man katni da sdang kiwa boon ki wa uiñsuwari u hiar kjat ha ri-loom Jaiñtia kamtæ ka Jowai kam ka District Headquarter emkaam ko wow pdiang burom ya ki wa wan uiñsuwari cha ka.