Man madan thma ka Facebook ha kani ka Election MLA 2018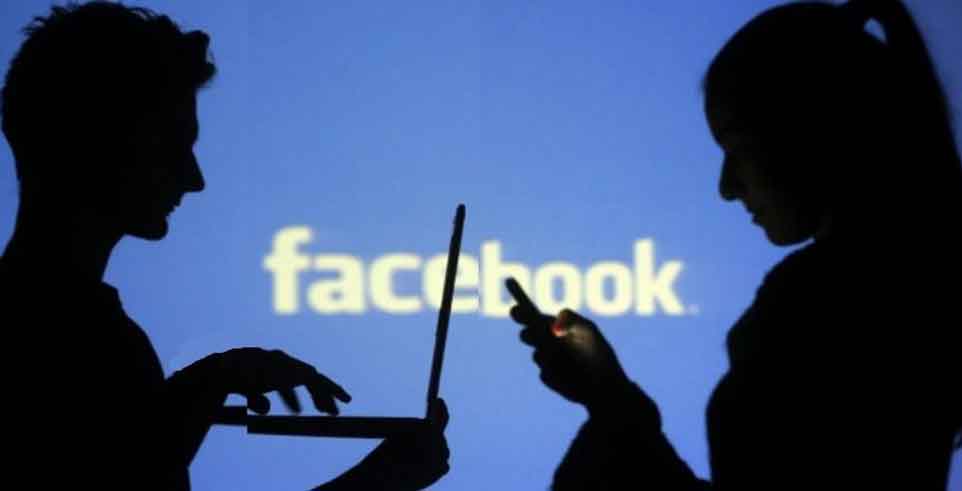 Advertisement
---
Jowai: Ki yalap Election nachwa da jooh pynman ha ki chnong ki thaw ha ki yung ki sem hapyrdi ki lok ki jor wow jied ya u kyrtong wa kyrchaan ki katwa ha kani ka kynti won ka yalap Election da poi ko cha i tiar wa em hajan dooh wa ki paidbah kitæ toh ki Smartphone.
Ki seiñ saiñhima sima kamjooh ki kyrtong lyngba ki Social Media khamtam ka Facebook wa ka-it ki paidbah wow pynemkaam cheini, da pynemkaam ki ya ka deiwa sdang ya ki Facebook Page ki yong ki hi yow pynpoor ya ka khubor Election yong ki.
Ha kini ki Facebook Page da pynemkaam ya ki harukom. Nachwa jooh em du i rwai Election katni won da mih sa ki Election Video kiwa da chna bha kamjooh ki dur kiwa da chon bha.
Em ki kyrtong leh kiwa booh ya ki Video wa klam chaphang ki thong wa da booh ki wow leh ha ki 5 snem lada jop ki, em ki kyrtong kiwa dang thymme lyngba ki Video da pyntipmit paidbah ki pyn da ki ya ki hi wei em won leh wa sdang ya ki Facebook Page du wow klam pyrchah ya ka wi donhi ka Party namo u kyrtong wei eh u tip yi wa sdang ya kam kini ki Facebook Page.
Ka Facebook da man ko kam ka thaw yaleh thma wa thymme deiwa pynemkaam da ki kyntien, ki dur wa ki Video wow pynyoo yei duna yong kiwi wei wow pynroh yei yong samen.
Da em kiwa lai cha ki yalang yong ki kyrtong wa pyrchah ki yow chondur yeiwa duna wa wan ki paidbah, wei em ki por ki dur wa booh ki toh wa chon chwa wow sdang ka yalang heipor wa dang duna bru, em leh kiwa chondur ya ki kari wa em ya ki number plate ki kari kiwa na kiwi ki district haroh deiwa ong wa rah paaid ki na baar ka Constituency.
Kamtæ em ki por wa ki khubor wa pynpoor ki toh ki wym em i bahkhlieh wa kiwa pynchongchit paidbah.
Ka Election Commission of India hei yatoh wa ka Model Code of Conduct ym em da klam che ko heiyatoh wa ki Facebook Page katwa ya ki Website wa pynmih khubor, ki kotkhubor, ki Cable News da baan joor ko wym hoi u pynmih ya ki Paid News.
Tangwa em ki seiñ saiñhima sima hadooh ki kyrtong won dei su ki ya ka Facebook wow pynmih ya Facebook Page yong ki ha ka Newsfeed ki bru wa pynemkaam Facebook kiwa napoh Meghalaya heiwa neiliang ka Facebook ya kiwa dep su da thoh bait ko hajrong "Sponsored".