Meghalaya Panorama 360 Degree, Photography Workshop & Competition ha Ialong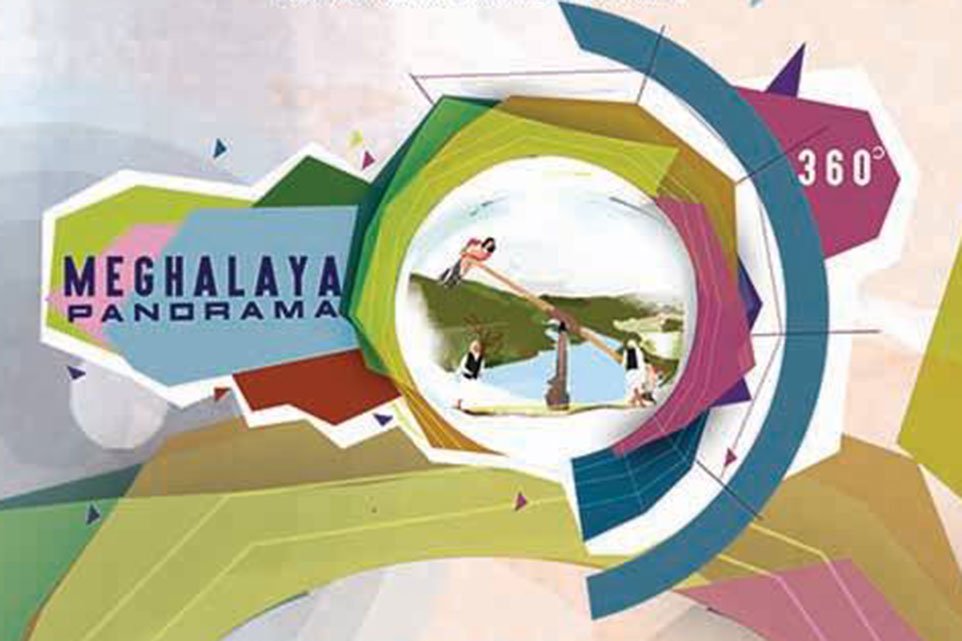 Ialong: Ha ka 28 tarik uni u bnai ha Ialong daw em ka Photography Workshop kawa daw esikai u Rohit Suri ha ki boon jait ki rukom chondur.  U Rohit Suri toh uwi naki nongchondur wa pawnam hapoh India u wa man leh kam u Life Member iong ka Photographic Society of India, u dkhot iong ka Photographer's Guild of India, kamjooh leh u guest faculty ha ka National Institute of Fashion Technology.
U Rohit Suri toh u Fashion Photographer u wa da pynmih leh boon ki kotdur Coffee Table Books.
Kani ka  workshop ha ka 28 tarik daw sdang ko naduh ka 10 waje i step.
Ha ka 29 tarik won daw em ka iakop chondur naduh 9 waje i step haduh chi waje i sngi. Ki nongchondur ye ki u chondur hajrong ki le tylli ki phang kitea toh 1.Culture 2.People 3.Landscape.
Ia ki dur iong ki nongchondur daw  pynyoorong ha kani ka sngi naduh i por 3 waje janmiet haduh 5 waje janmiet chwa u bichar ya kiwa jop.
Kiwa jop ha kani ka iakop chondur daw ioh ki kamni 1st prize Rs. 12,000, 2nd Prize Rs. 8,000 & 3rd Prize Rs. 5,000.
Ka bai register man ko Rs. 250 samen. Ia kani ka iakop ye kiwon kiwon kiwa em i ka-it u chondur u chimwynta  naduh kiwa da man professional, ki amateur photographers wa ki photojournalists.
Ia kani ka Meghalaya Panorama 360 Degree ha Ialong da pynman da ka Ialong Tourism Cooperative Society wa ka Meghalaya Basin Development Authority.